speaking & listening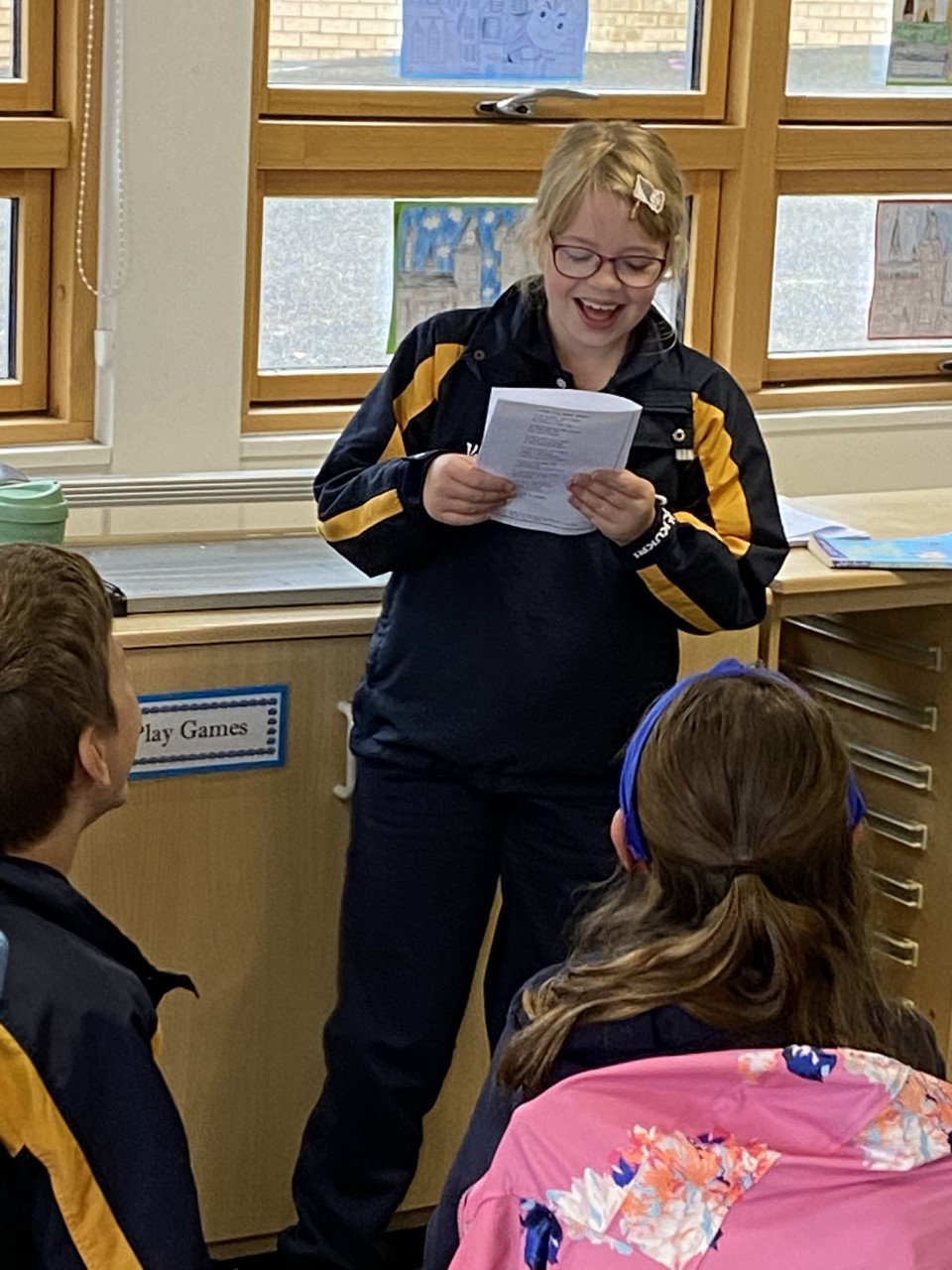 We understand that speaking and listening are at the heart of communication and thus children's ability to engage with others.  Children do not become effective speakers and listeners by accident and thus the direct teaching of effective speaking and listening skills are embedded in our school right across the curriculum. 
From Year 2 our speaking and listening curriculum is supplemented by our Mighty Oak public speaking programme where children are taught how to articulate, speak confidently and give a speech.