Community noticeboard
On this page you will find information and flyers for holiday activities, events and courses in the local community.
community events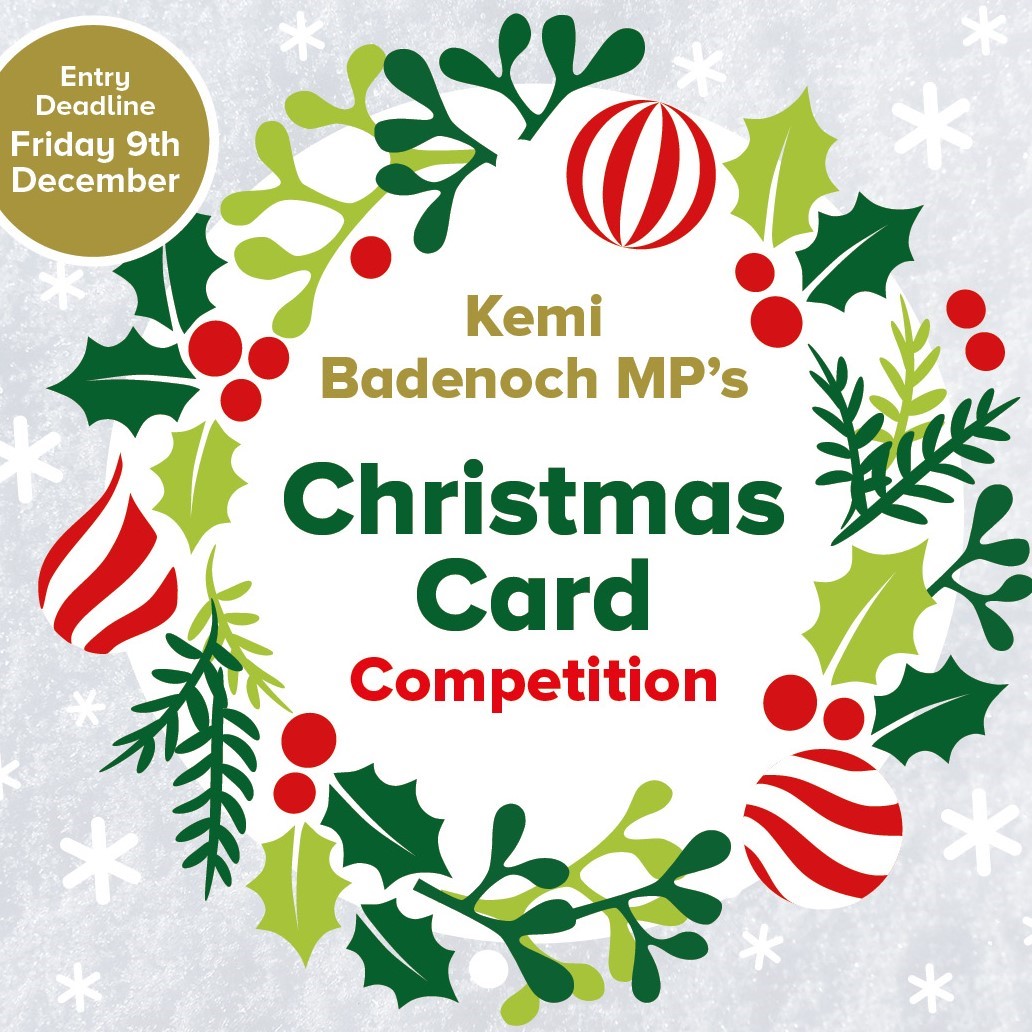 In the run up to the festive season this year, I am inviting pupils at R A Butler Academy to take part in my e-Christmas card competition for children up to the age of 11 in the Saffron Walden constituency.
The winning design will feature on my e-Christmas card to residents, businesses and colleagues in Parliament, including the Prime Minister and they will receive a hand-signed certificate. The top 3 entries will feature on my website and all school's that take part will receive a certificate thanking them for doing so.
Designs can be posted by parents to:
Kemi Badenoch MP
House of Commons
London, SW1 0AA
I have enclosed an entry form which can be used and will also accept digital designs at kemi.badenoch.mp@parliament.uk.
The entry does not have to be completed on the design form but be must be on A4 paper. Please include the name of the pupil, year group and name of school.
We will request parental consent for the name of the winning entry to be shared once they have been chosen. The deadline for entries is 9th December 2022.
I really look forward to seeing all the designs submitted.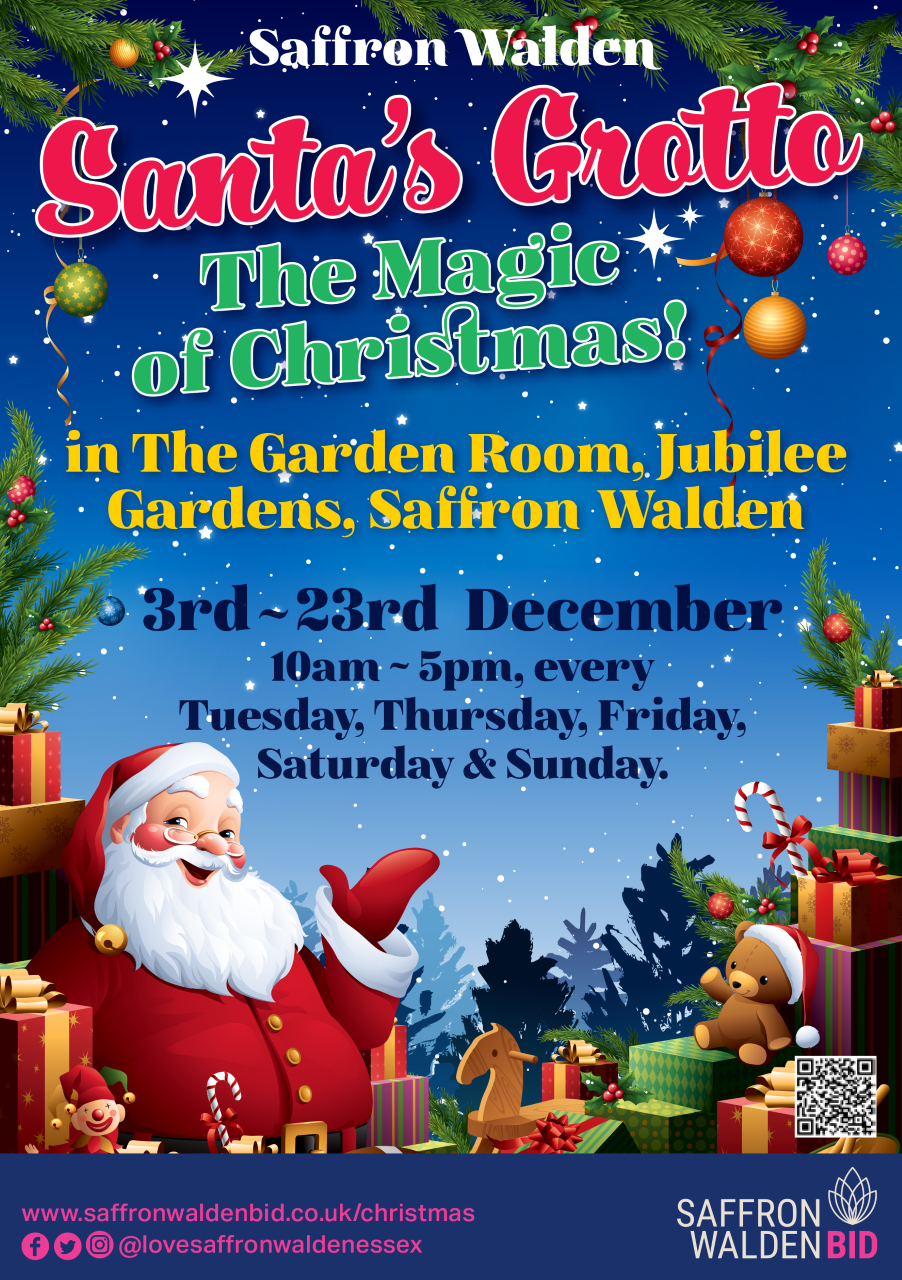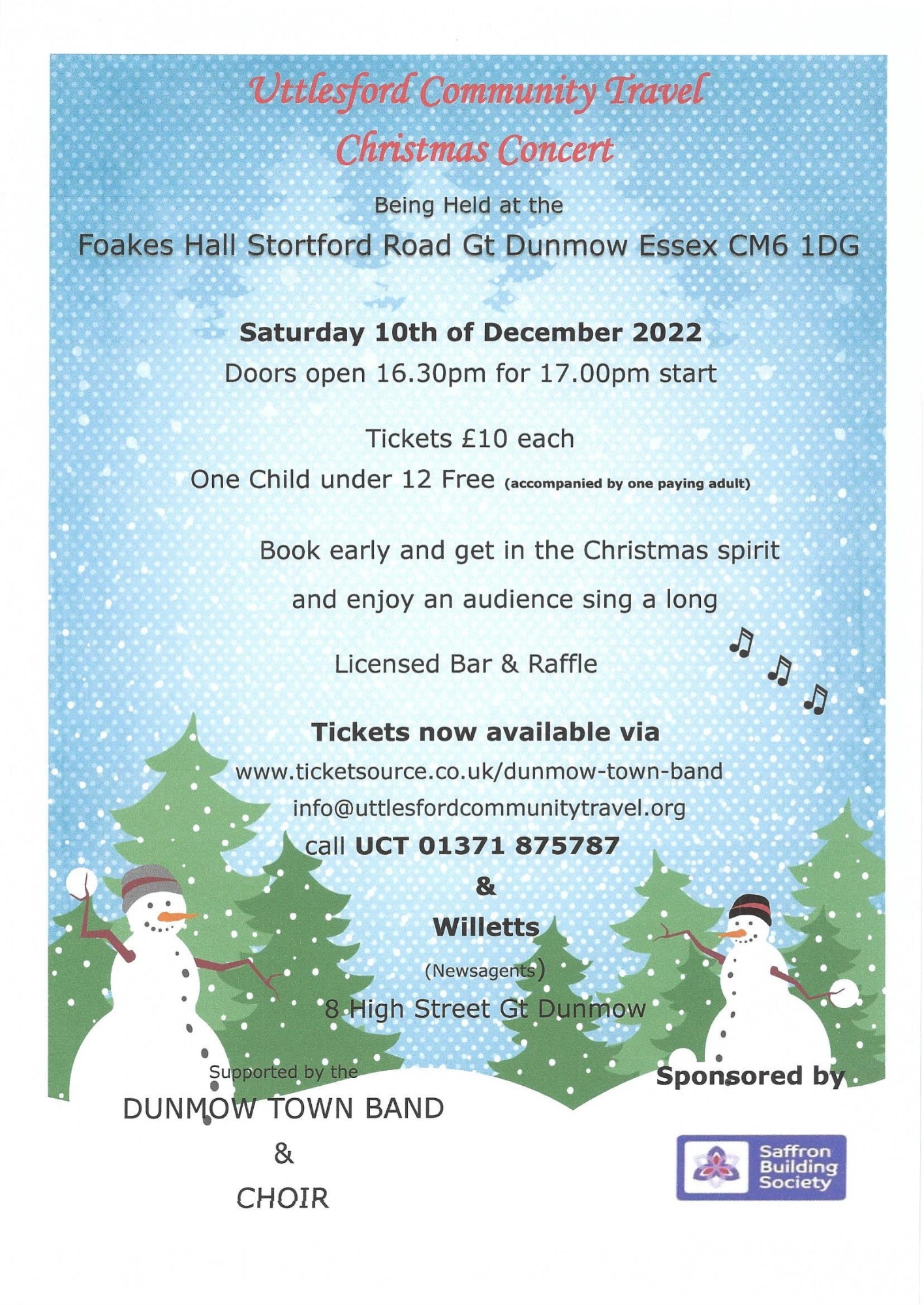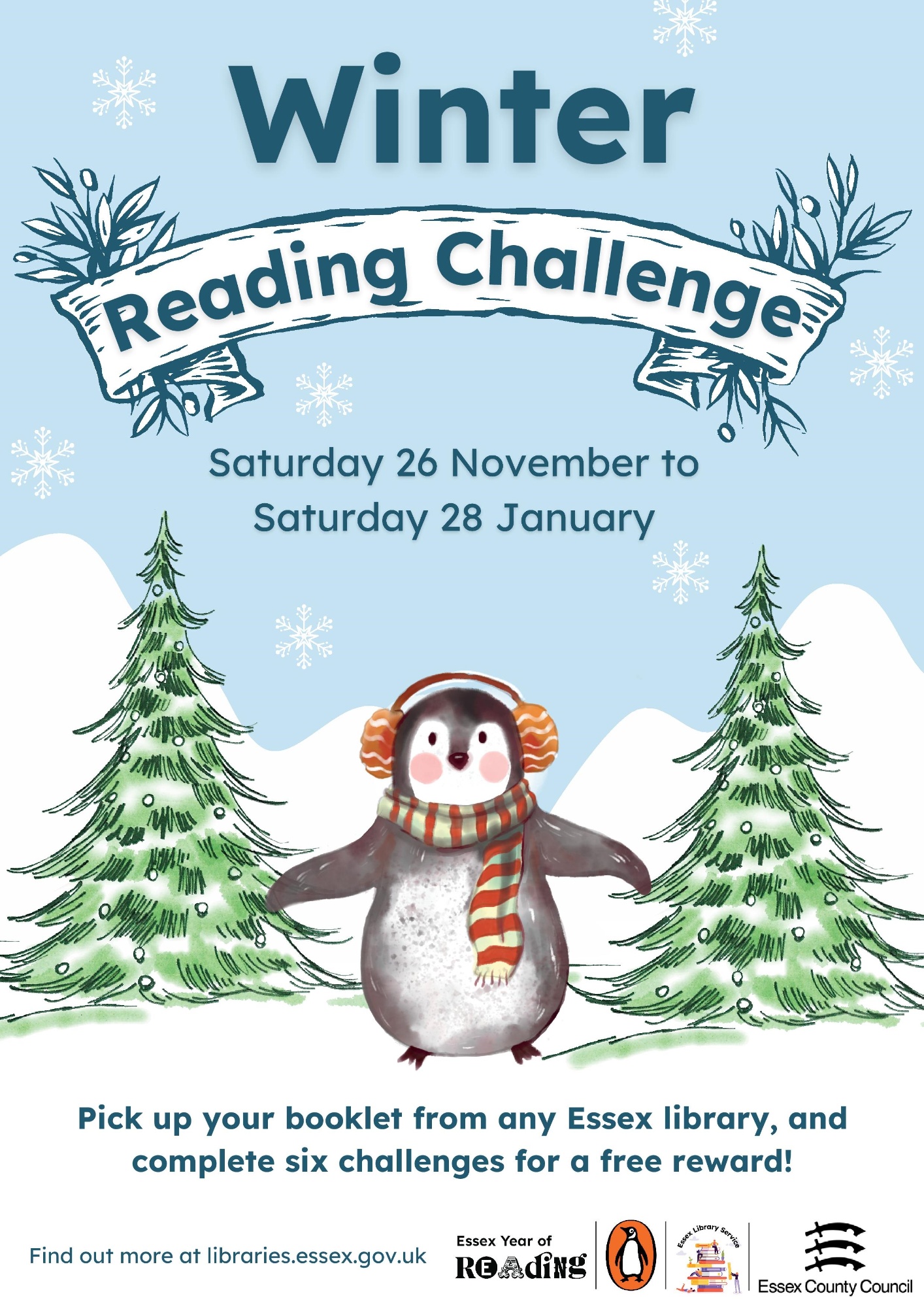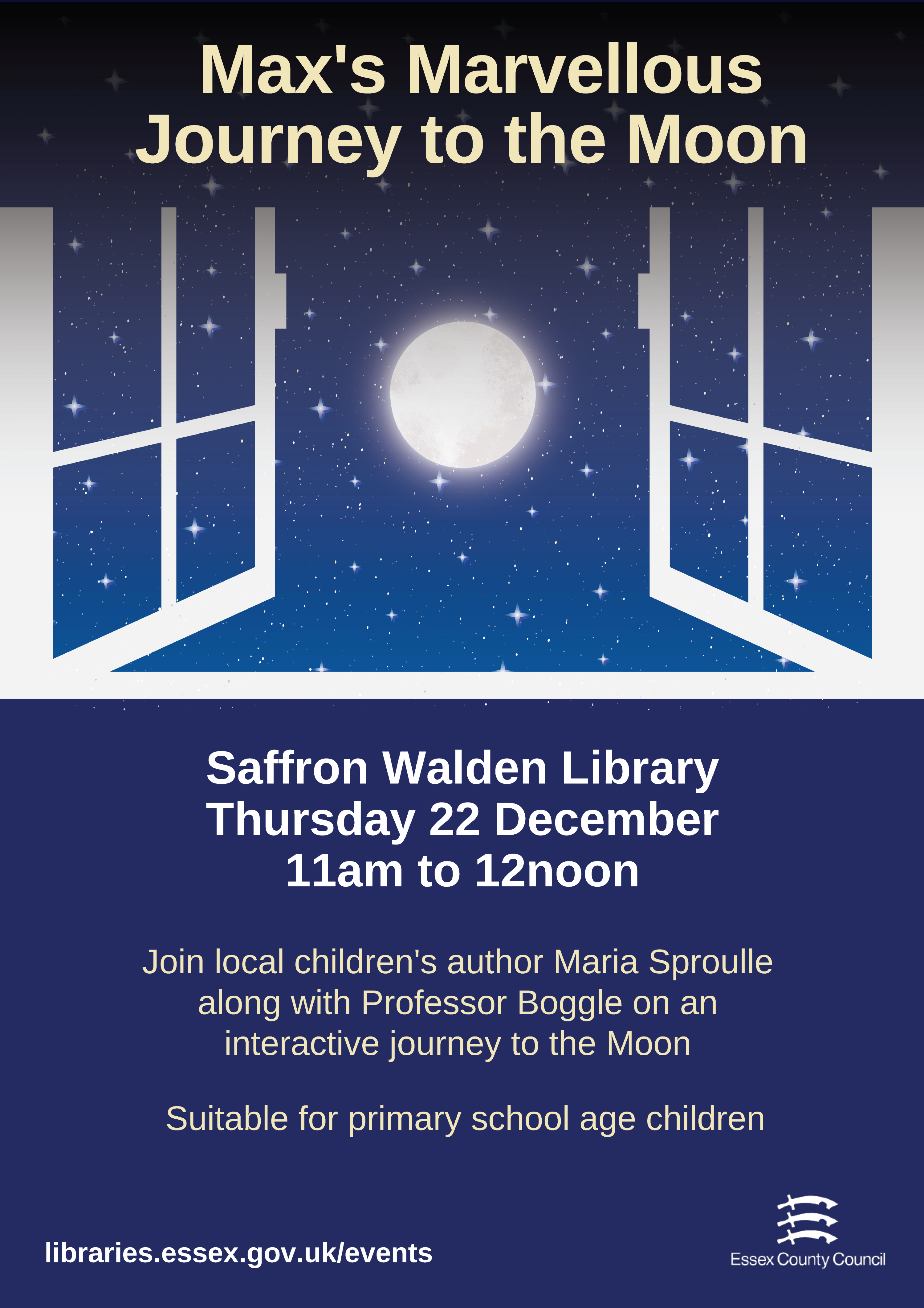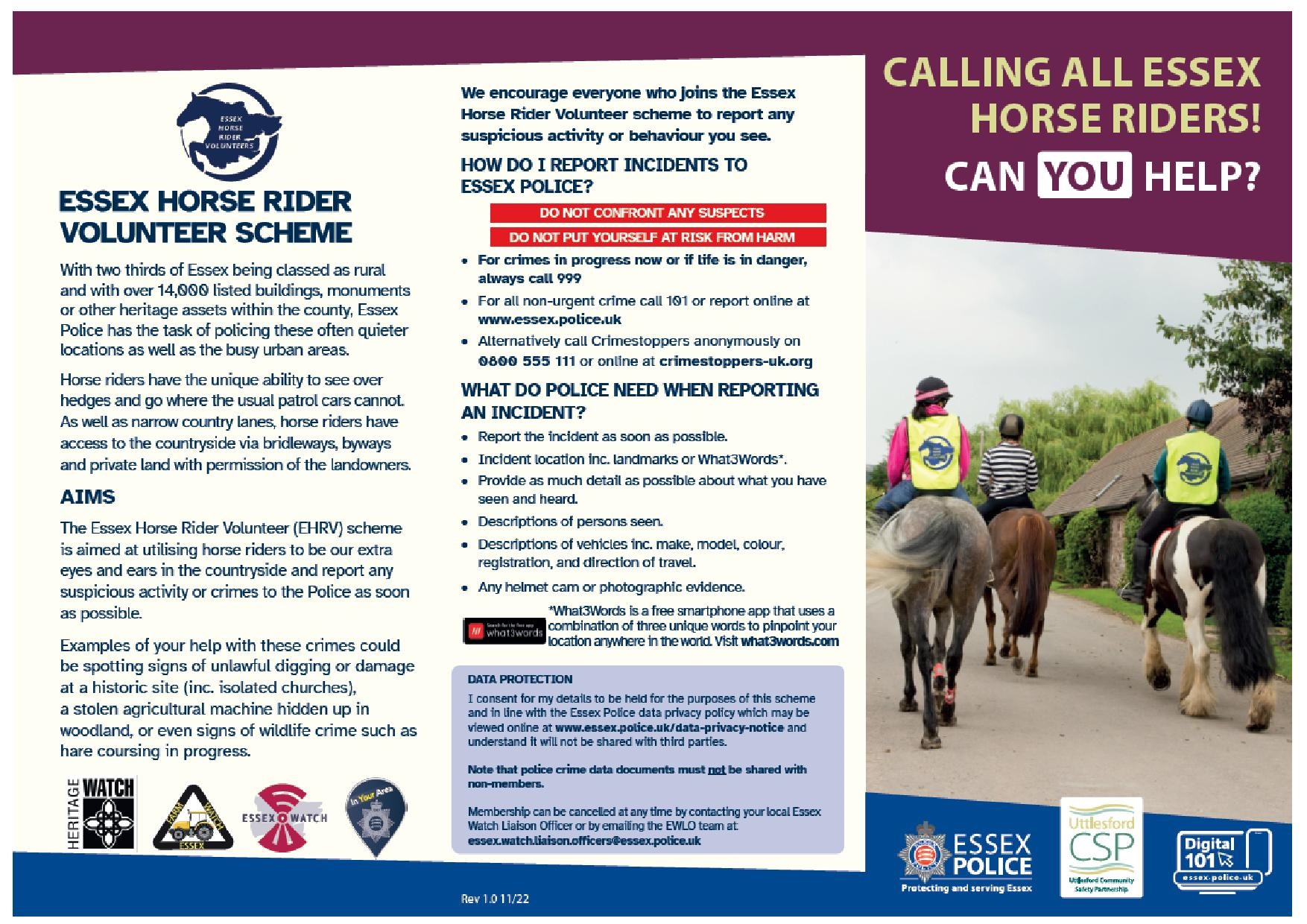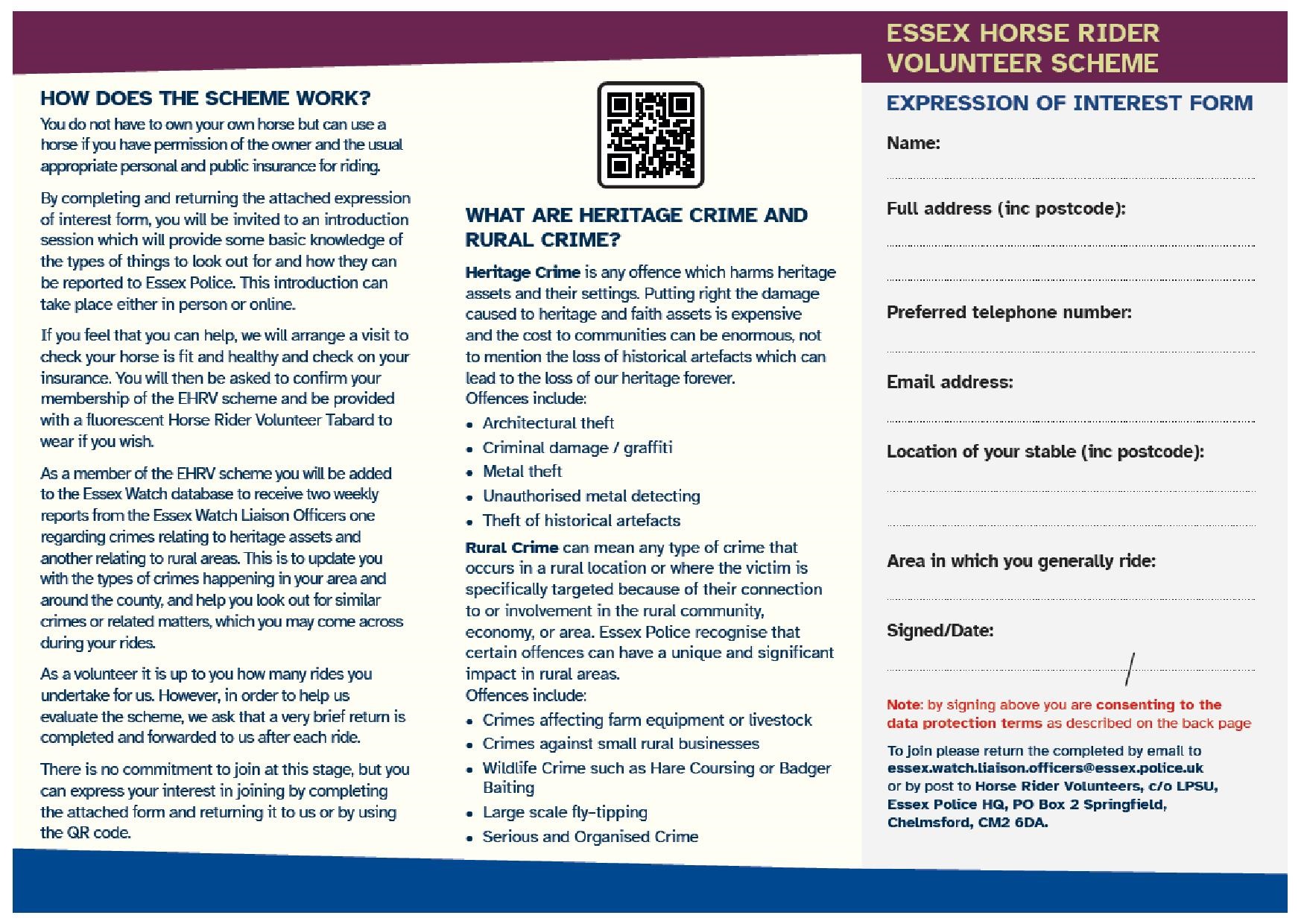 flu immunisation catch up clinics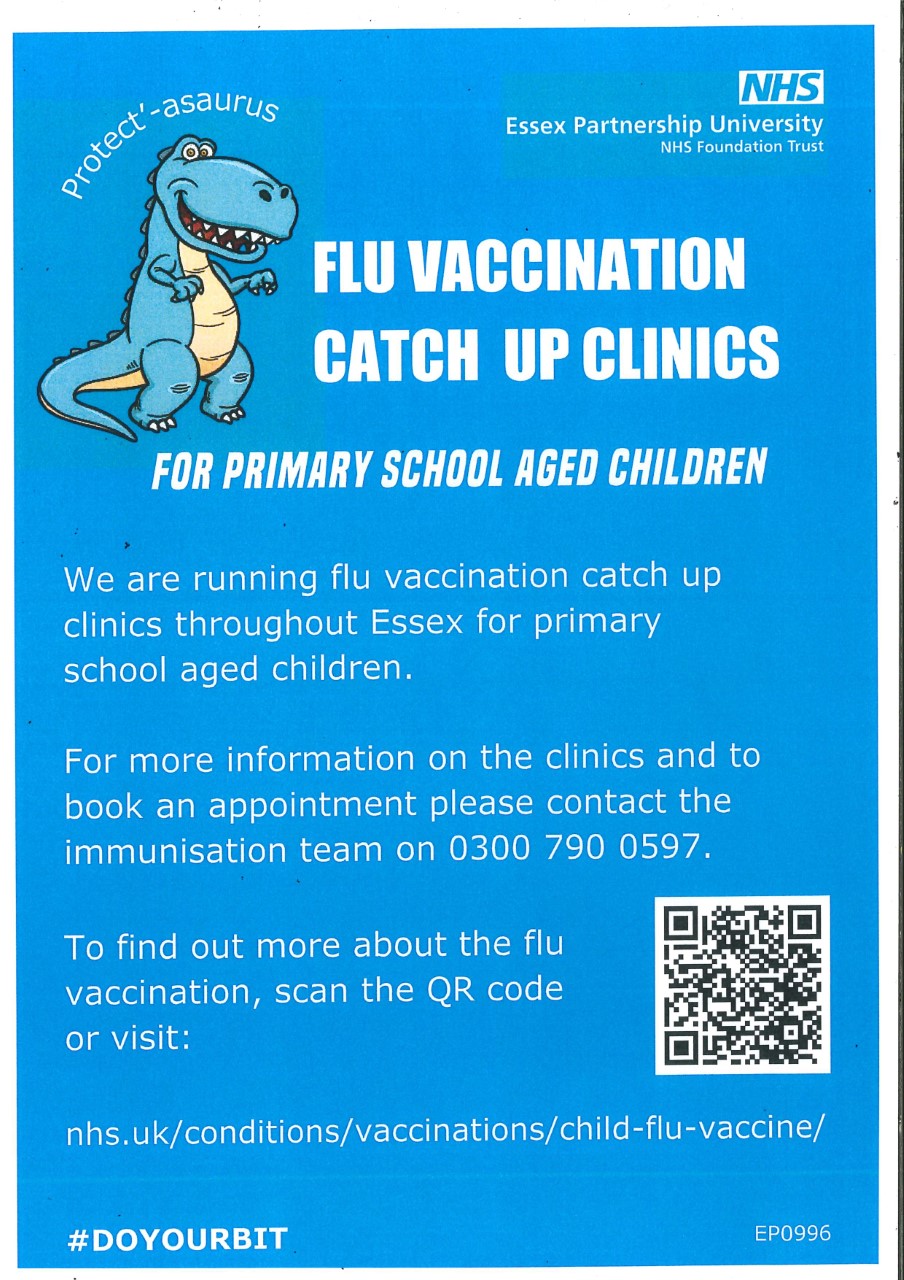 music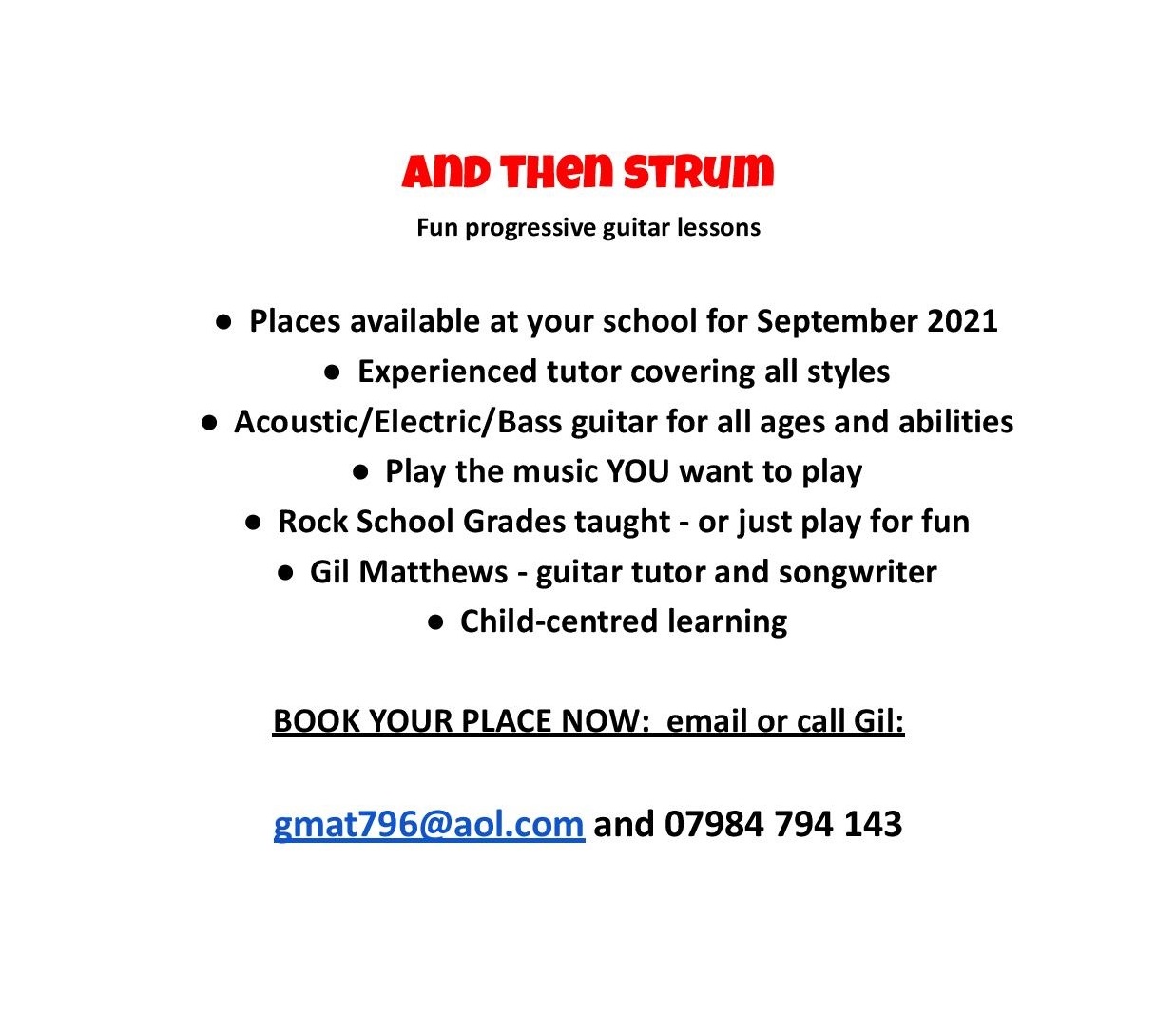 COMMUNITY SUPPORT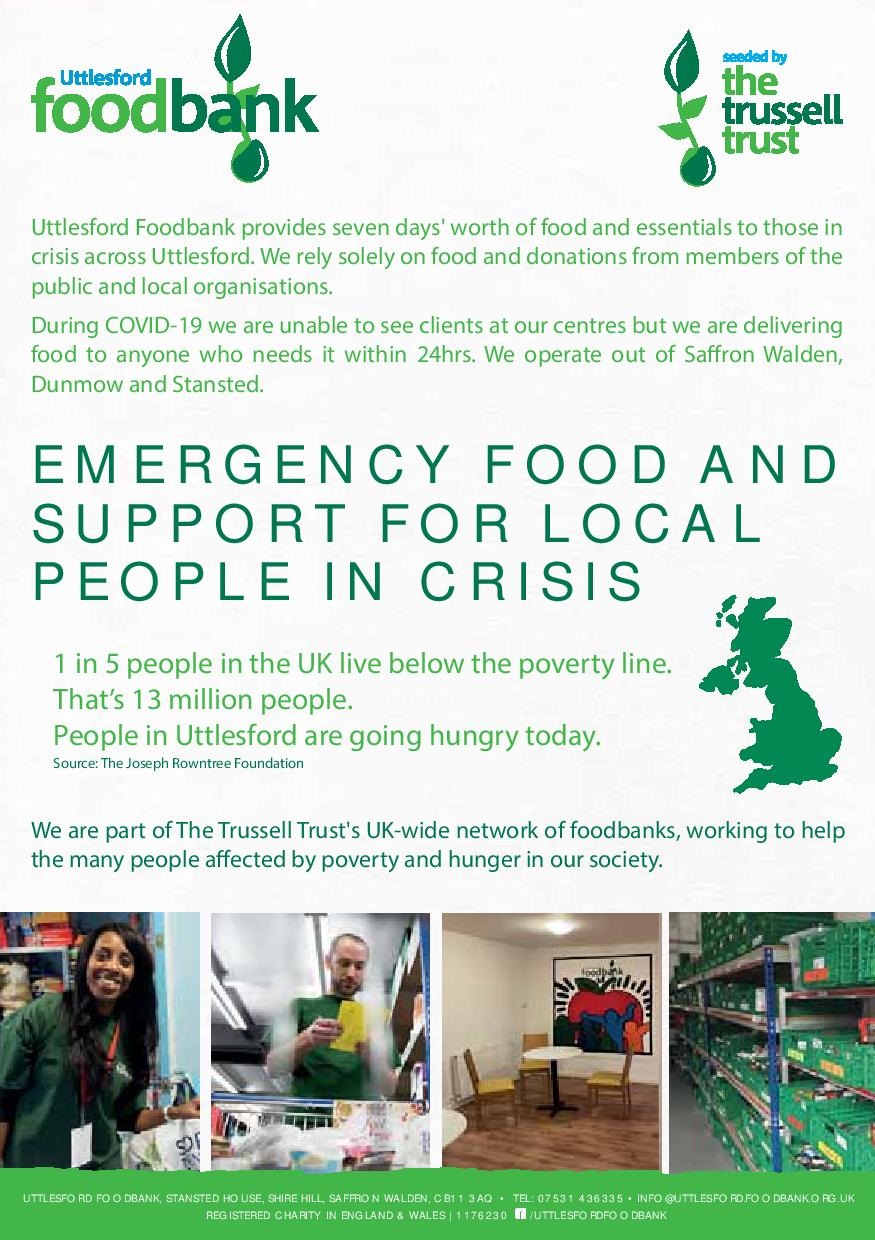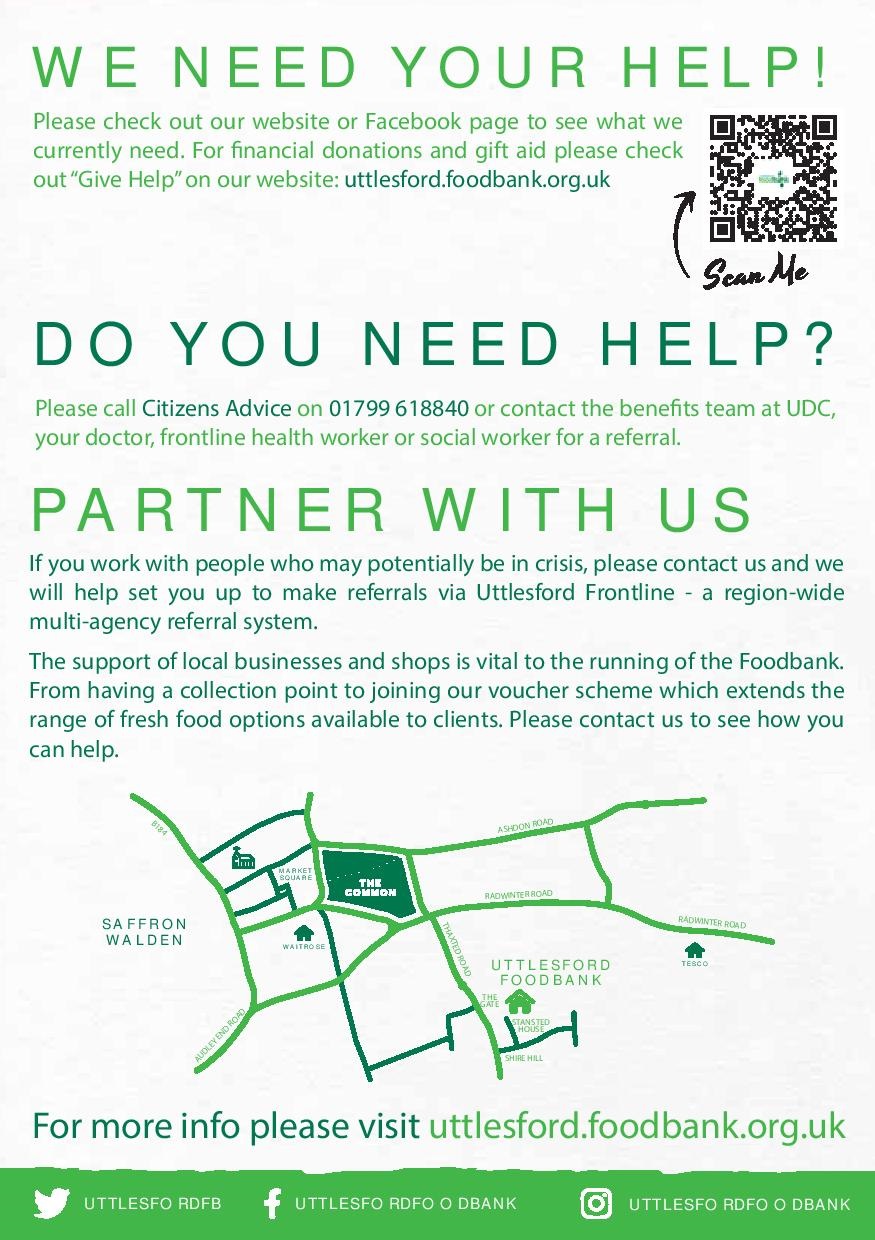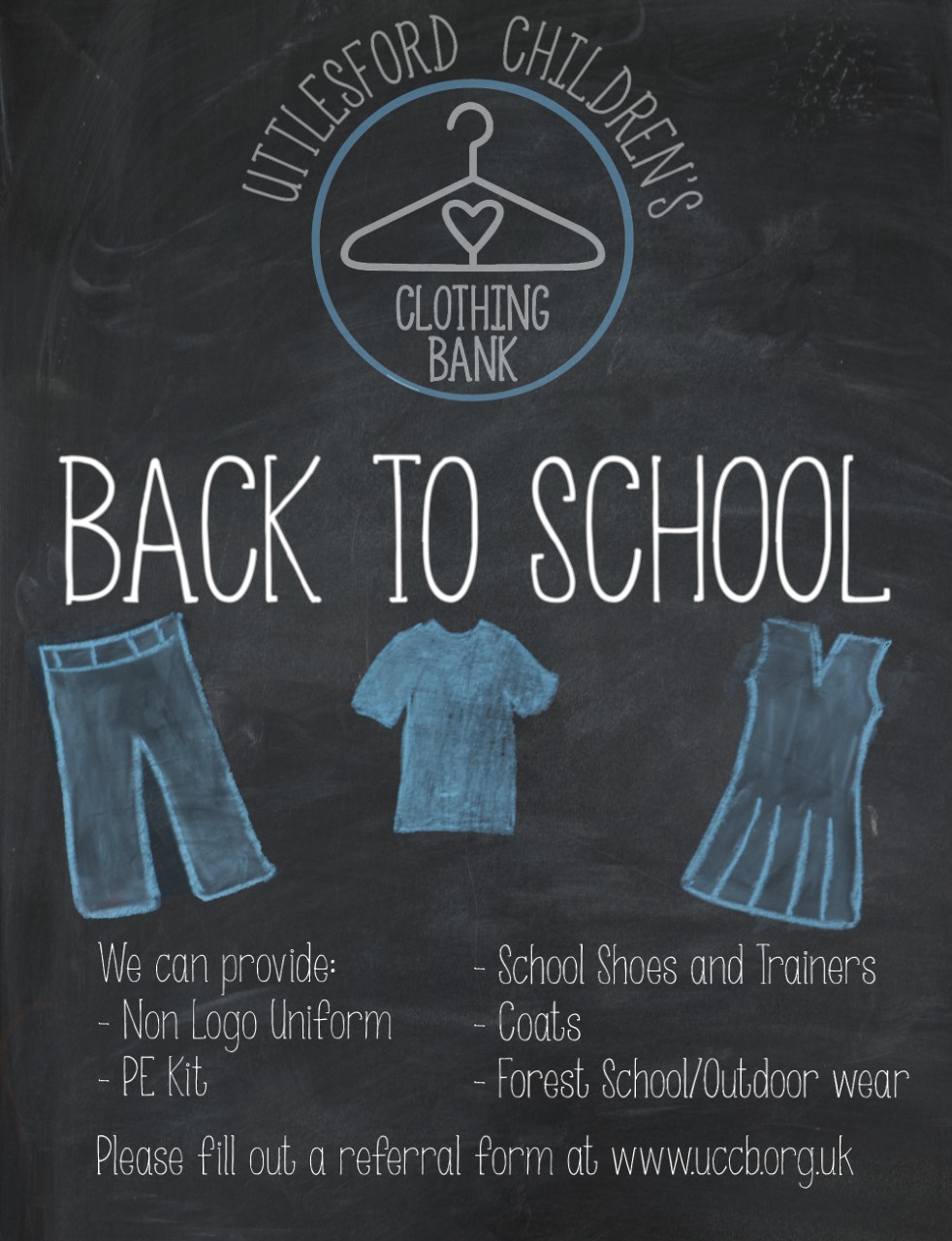 community groups & events

courses