Wellbeing
Emotional & practical support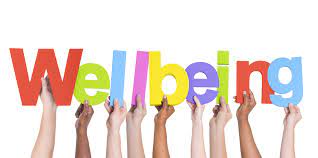 We understand that sometimes our families need additional support, either emotional or practical. We hope you find the information on this page useful.
If you cannot find what you are looking for or want to speak to someone, please do call the office. We are happy to help.
The school nursing team is also available to support you with the health and wellbeing needs of our child and family. Please contact them on 0300 247 0122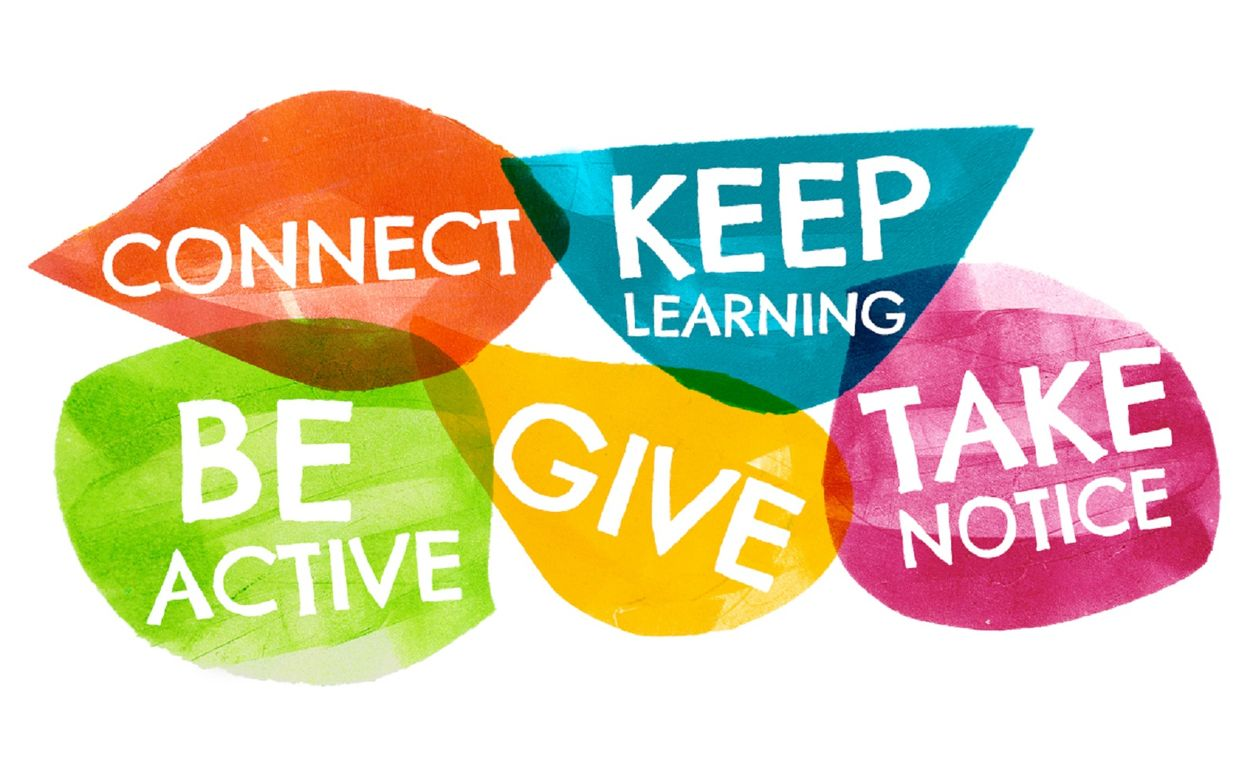 Emotional Wellbeing Support
Anna Freud - https://www.annafreud.org
Young Minds - https://www.youngminds.org.uk
Emotional Regulation support
Support for children (and adults) to self-regulate and build their understanding of their own behaviour and emotions: http://keepyourcooltoolbox.com
Essex Child & Family Wellbeing Service
Each month the Essex Child & Family Wellbeing Service create a bulletin promoting local or national health campaigns, featuring resources to promote best practice. You can find the latest copies below: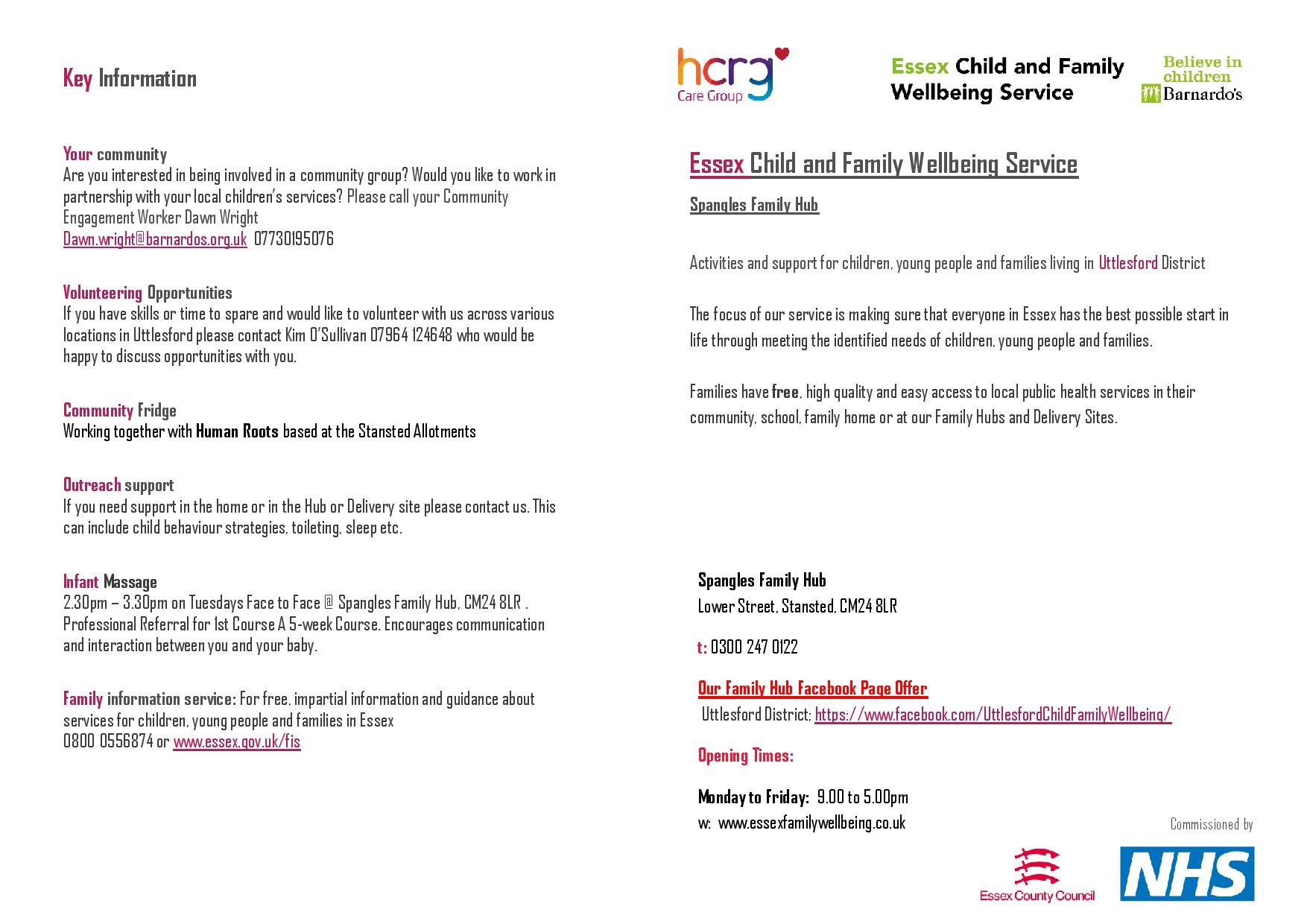 practical support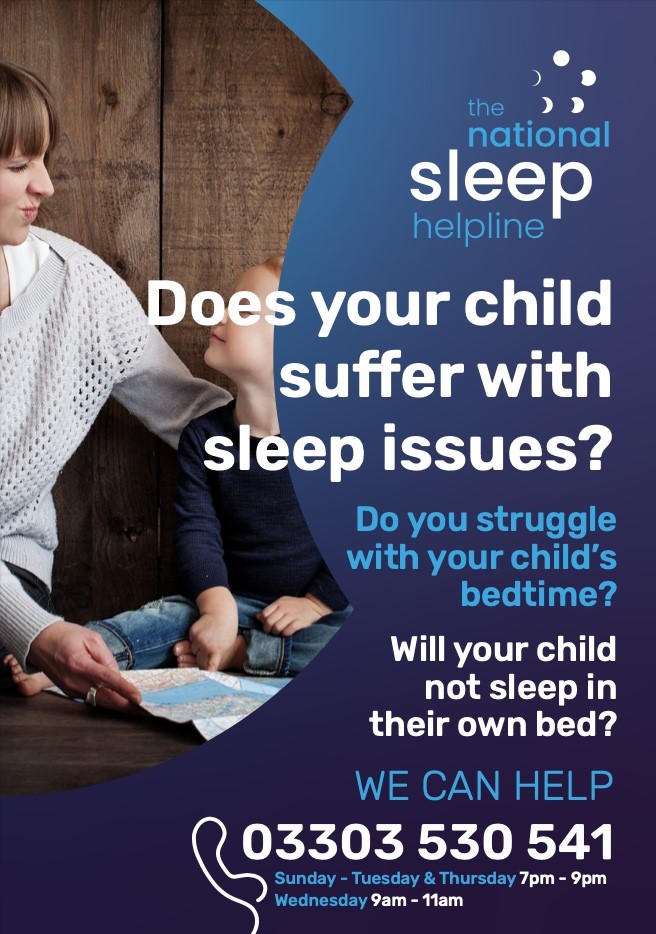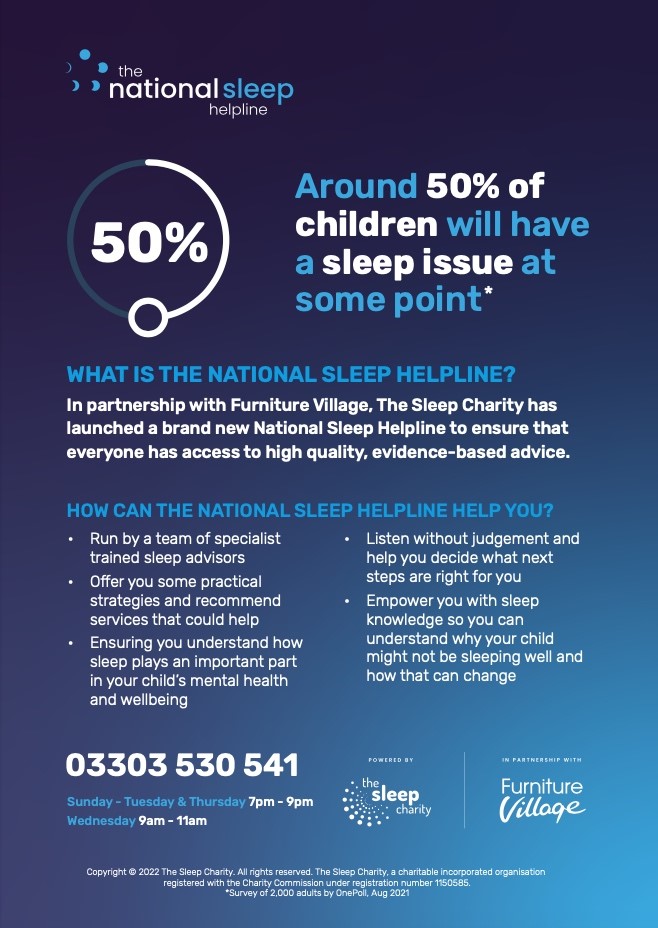 cost of living support
The documents below highlight support and information available locally here in Essex so please do take a look through:
Financial worries
Uttlesford Foodbank has been working in collaboration with Uttlesford District Council and other local partners to develop a leaflet entitled 'Worrying About Money'. The aim of this leaflet is to sign-post local and national routes to help.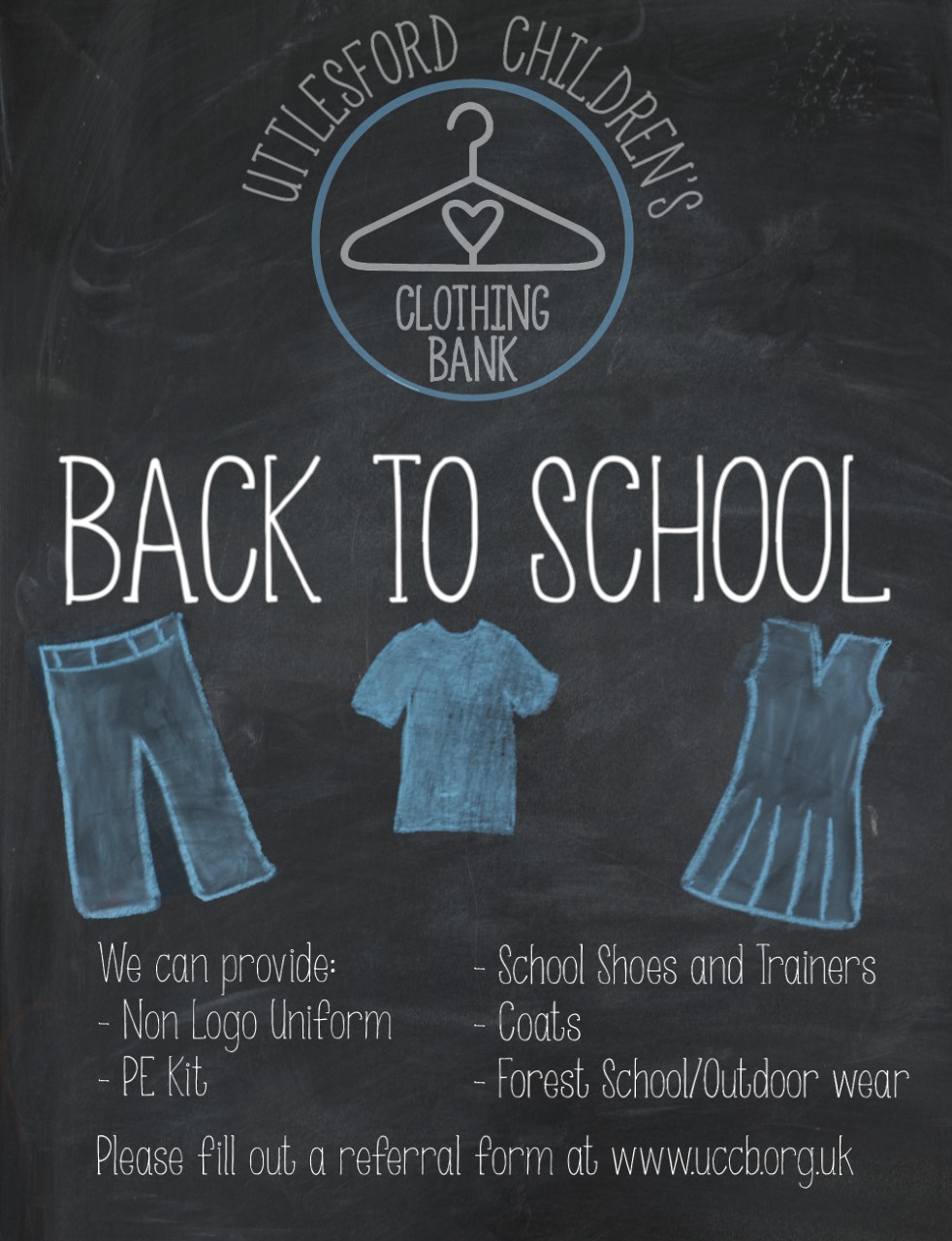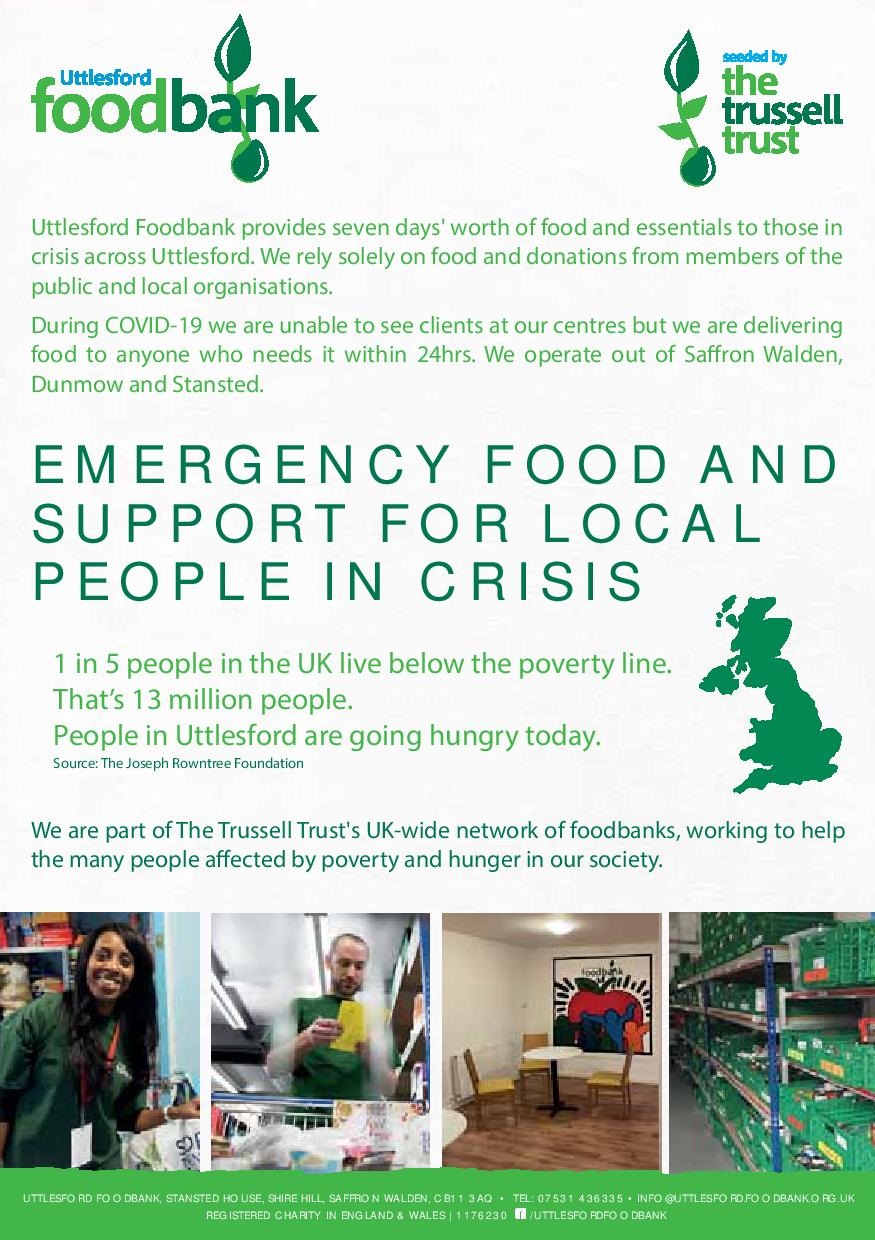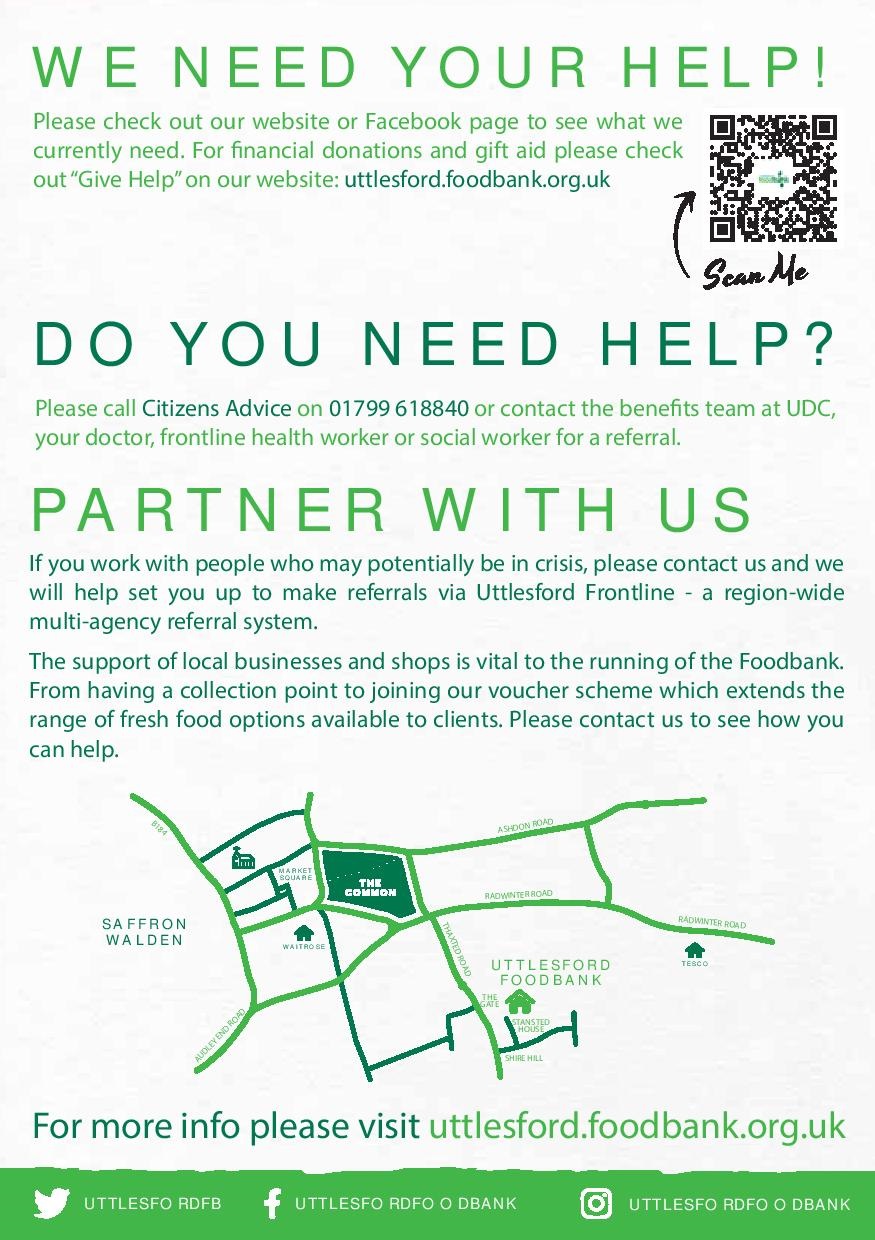 Essex ACL
Essex Adult Community Learning have an extensive online offering to support with "learning as a family". Courses are wide-ranging from wellbeing, maths games to healthy minds and managing emotions. You can find full details on their website.