Sport at RAB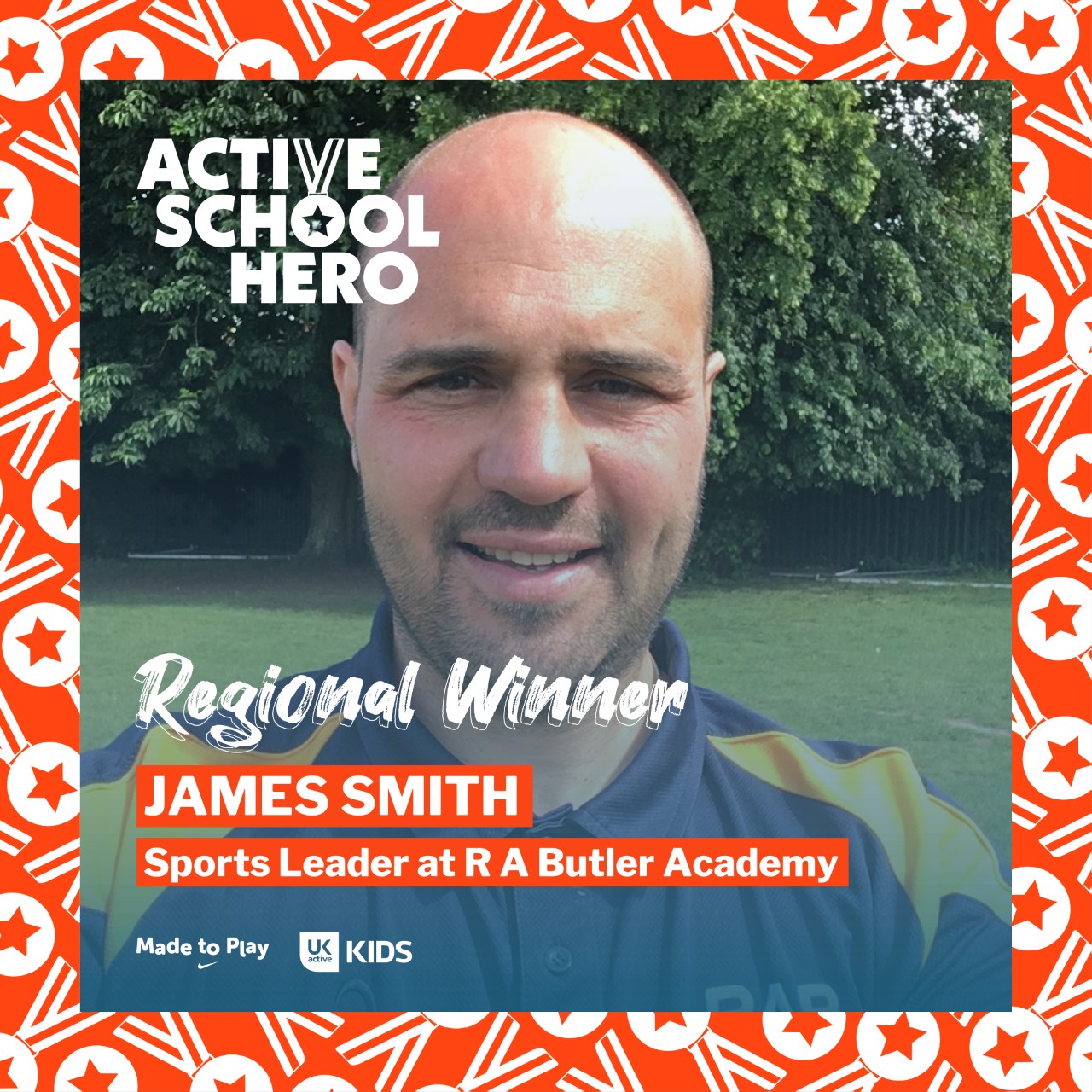 Sport plays a big part in the lives of RAB children. We are extremely fortunate to have Mr Smith who leads the sport provision at our school, supported by Mrs Joubert. They are passionate about giving children the opportunity to have a go at a breadth of sports, believing there is a sport out there for everyone. Their enthusiasm is infectious!
Mr Smiths's Action Hero nomination shows it is not just us that recognise his commitment to getting children moving, he was one of only 9 finalists from 900 nominations becoming East of England regional winner.
Our vision for sport is that all pupils to leave primary school physically literate and with the knowledge, skills and motivation necessary to equip them for a healthy lifestyle and lifelong participation in physical activity and sport.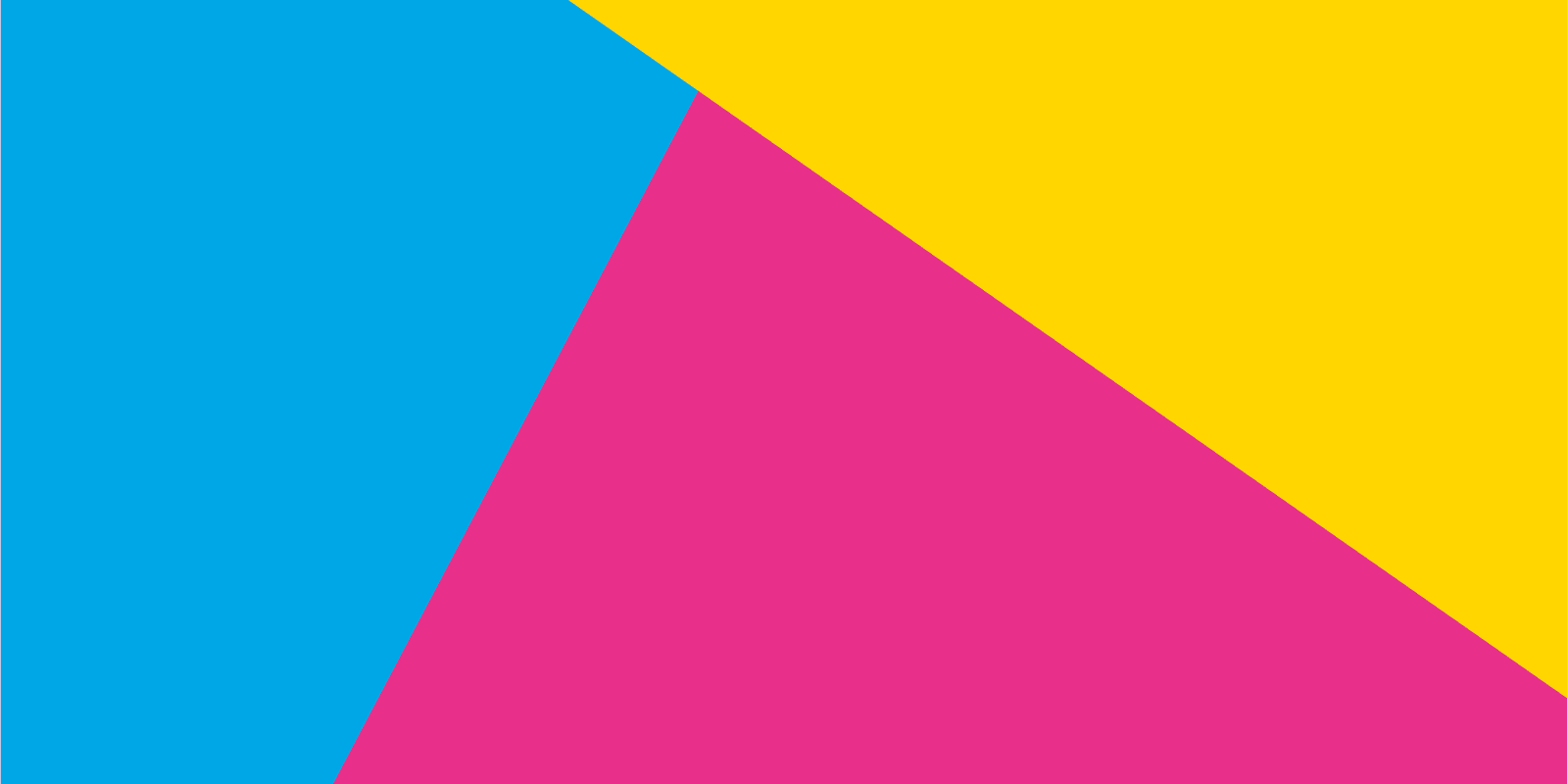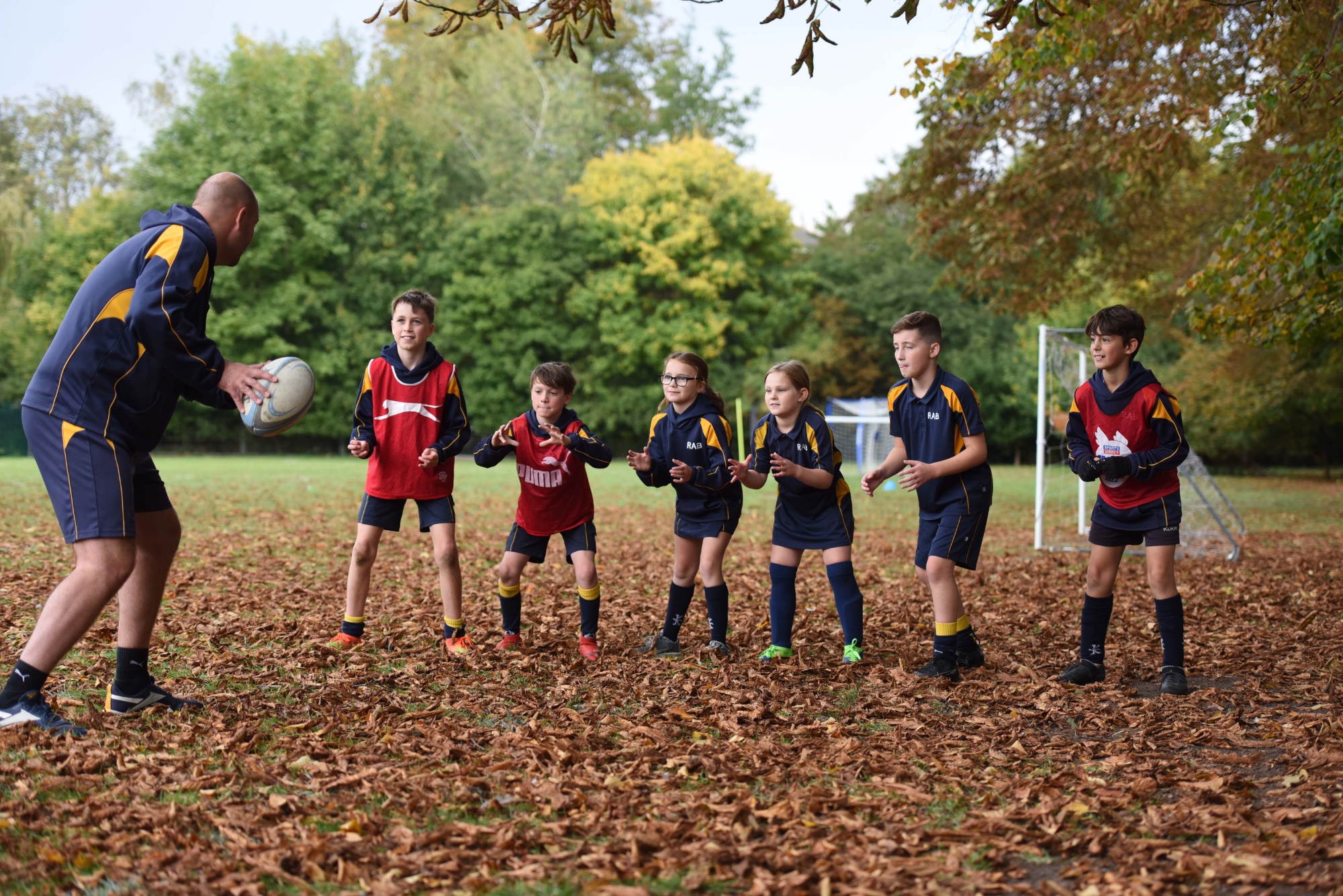 We have a large field at the back of the school, two halls and an all weather sports pitch. Our children also walk up to the Lord Butler Leisure Centre for swimming lessons.
We provide a huge breadth of sporting opportunities from lessons and after school clubs to competitive opportunities at House, local and County Level. Our Infant children start off learning the basics of catching, throwing, balancing before learning how to play the many sports RAB has on offer as they progress up the school - dodgeball, benchball, tag rugby, football, hockey, rounders, netball, curling, archery to name but a few.
Mr Smith is always looking for ways to make exercise, and being outdoors, fun - his annual Christmas Assault Course is always a big hit, as is his Y6 Leavers' Water Afternoon.