School Lunches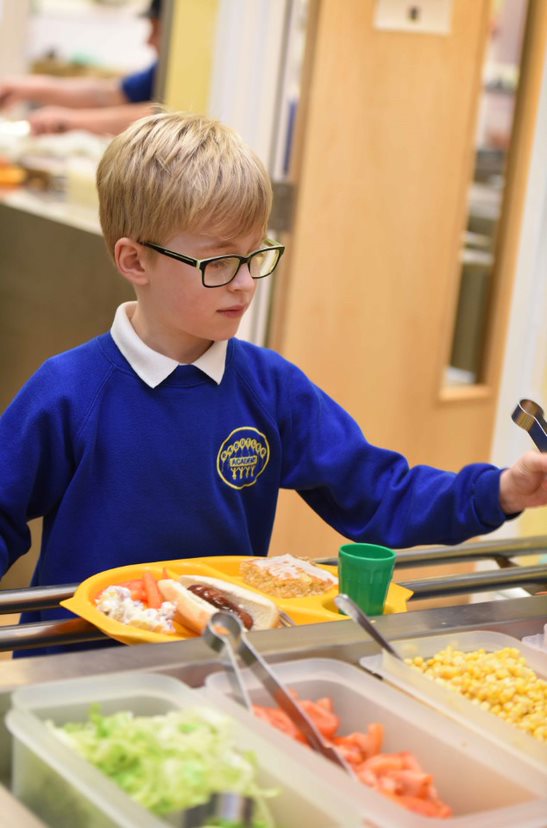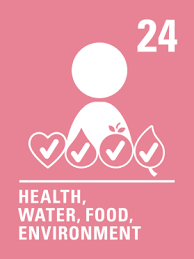 The UN Convention on the Rights of the Child encourages children to think about balanced meals.
Since September 2014, the government has introduced Universal Free School Meals (UFSM) for all Infant children (Reception – Yr2).
Our lunches are prepared and cooked on site, with meat locally sourced via Burtons the butcher and other produce sourced locally where possible. Our Catering Manager Mrs Nikki Fenwick is happy to meet with parents whose children have a medical condition such as a food allergy or intolerance. There is a daily choice of Green (vegetarian) or Red (meat) meals as well as a tasty dessert. Our school lunches run on a three weekly cycle and the current week will be listed on the newsletter.
Once your child moves to the Junior school, lunches are available at a current cost of £2.40 each. We have an on-line payment system known as School Gateway. School meals must be paid for in advance. If your child orders a school dinner during morning registration a payment is automatically deducted from your balance. We do not manually charge for dinners. If school dinner payments fall into arrears a letter will be sent home and if non-payment continues, school dinners will be stopped until your child's dinner payment is in credit.
Packed Lunches
Your child is welcome to bring in a packed lunch, which should come in a clearly named, sealed container. We encourage you to provide a healthy and varied meal. Please do not pack any nuts or nut products at all (due to severe allergies), fizzy drinks, chocolate bars or sweets. Please be aware your child will bring home any uneaten/part eaten food so that you know how much of their lunch they have eaten. You may wish to provide a leak proof bag to put 'messy' food into.
Free School Meals for Junior School Children
Your child may be eligible for free school meals if you receive one of the following:
Income support or income-based Job Seekers Allowance;
Child Tax Credit with an annual taxable income of less than £16,190
Pension Guarantee Credit;
Income-related Employment and Support Allowance;
Support under Part VI of the Immigration and Asylum Act 1999.
You are not eligible if you receive any amount of Working Tax Credit.
The school receives a Pupil Premium for all children eligible for free school meals. Although all Infant children receive Universal Free School Meals regardless of income, the school is entitled to Pupil Premium for them if they qualify under any of the categories listed above. If you believe you are eligible, please come and speak to the office.