Special Educational Needs Information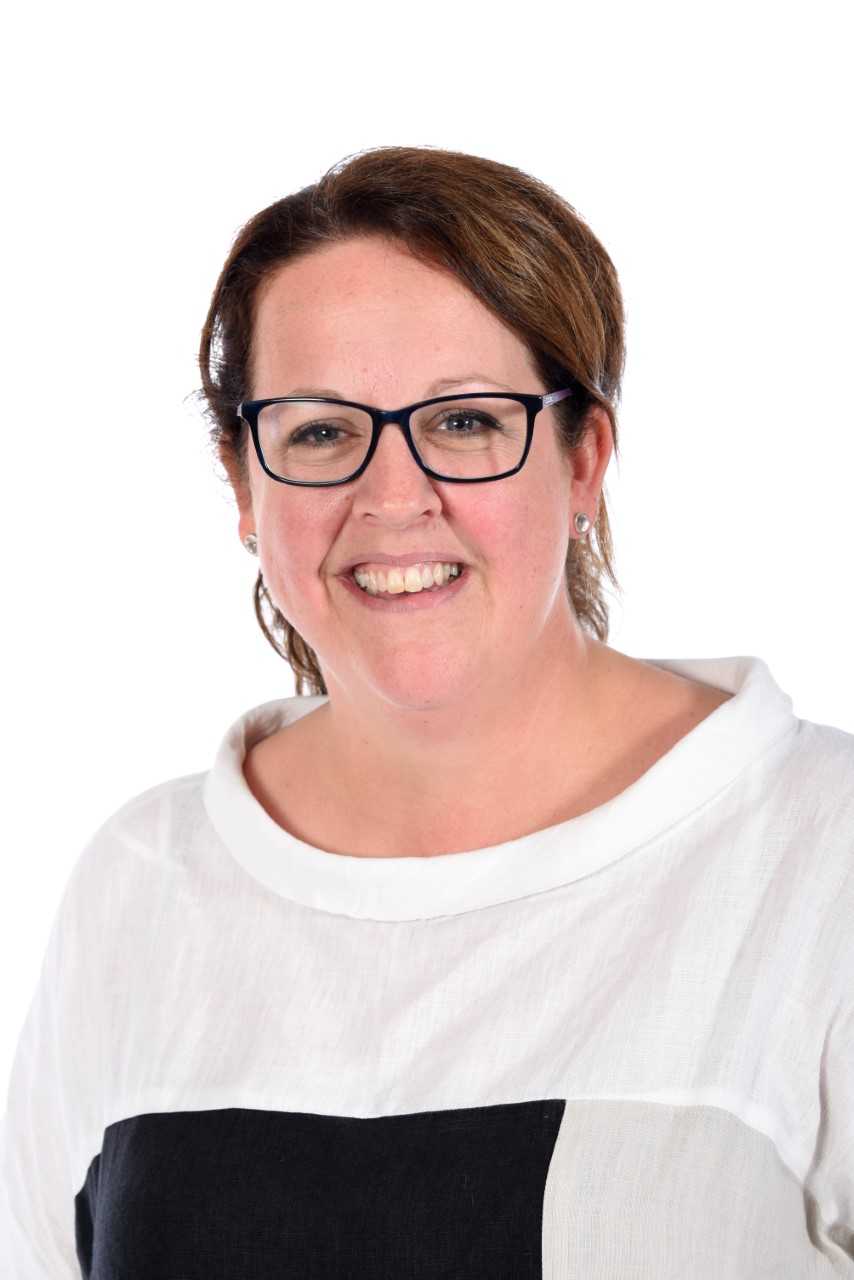 As well as being one of the Deputy Headteachers, I am the school's SENCO - Special Educational Needs Coordinator and the designated person for looked-after and previously looked-after children.
At RAB, we believe that all children have the right to access a broad and balanced curriculum and that they all enjoy being in school.
I co-ordinate additional support for children with Special Education Needs (SEN) and liaise with their parents, teachers and other professionals who are involved with them.
I have a team of adults in school that work alongside me, and we all enjoy getting to know parents and children well, while assisting children to become independent and resilient learners.
We celebrate each child's successes, whether these are steps to greater independence or academic.
I can be contacted via the school email address admin@rab.academy Anything sent to this address will be forwarded on to me and treated in confidence.
Sarah Spaxman
Information about provision available in Essex can be found at Essex Local Offer
Full information of our Special Educational Needs support can be found in the documents below: