A busy week of sport
SE Regional Football Competition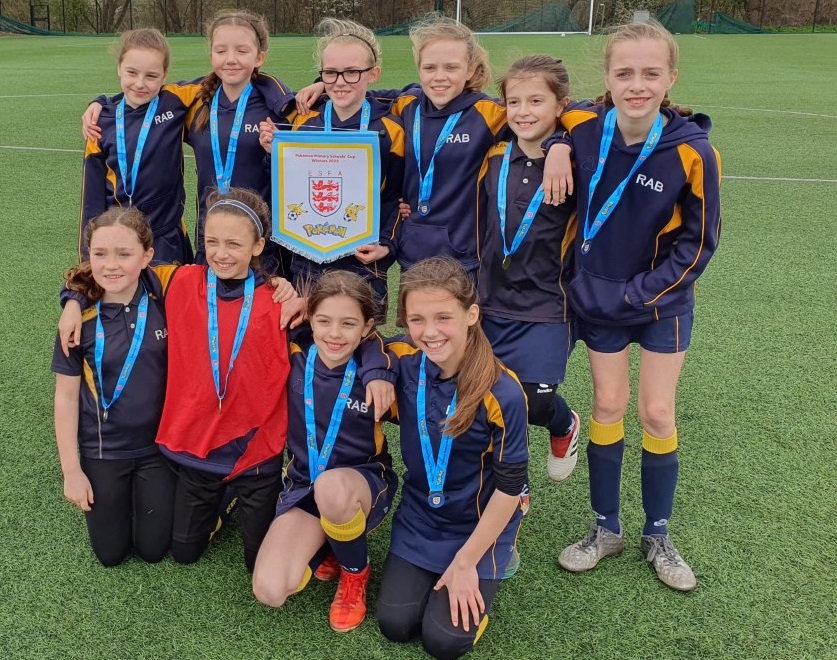 Our brilliant girls' team drew all three of their games, and although it was not enough to qualify for the three-way final, they haven't lost a match all season, which is quite incredible. They are the most successful RAB football team of the last decade. It was lovely to hear parents of the other teams comment that their play was the strongest they saw on the day. Thank you to all the parents who made the long drive to Thamesmead in Kent and well done to our fantastic team.

Essex Schools Dodgeball Championships
We took three teams of Y5s and 6s to a notoriously challenging competition in Grays to play against schools from across the county. The children played the most amazing Dodgeball that Mr Smith has seen. They were resilient, honest and respectful throughout and we are really proud of their placements 2nd, 3rd and 6th out of ten teams.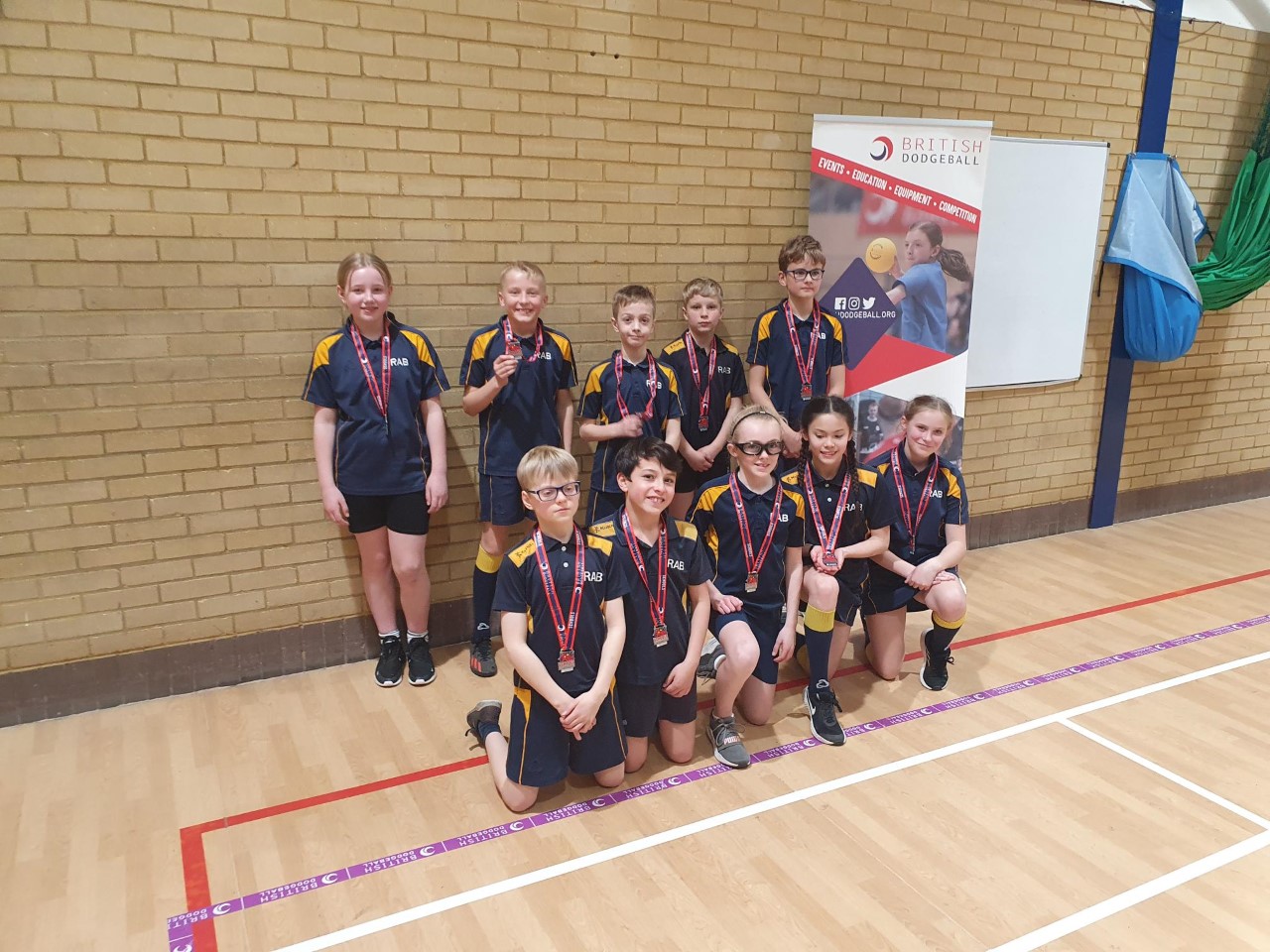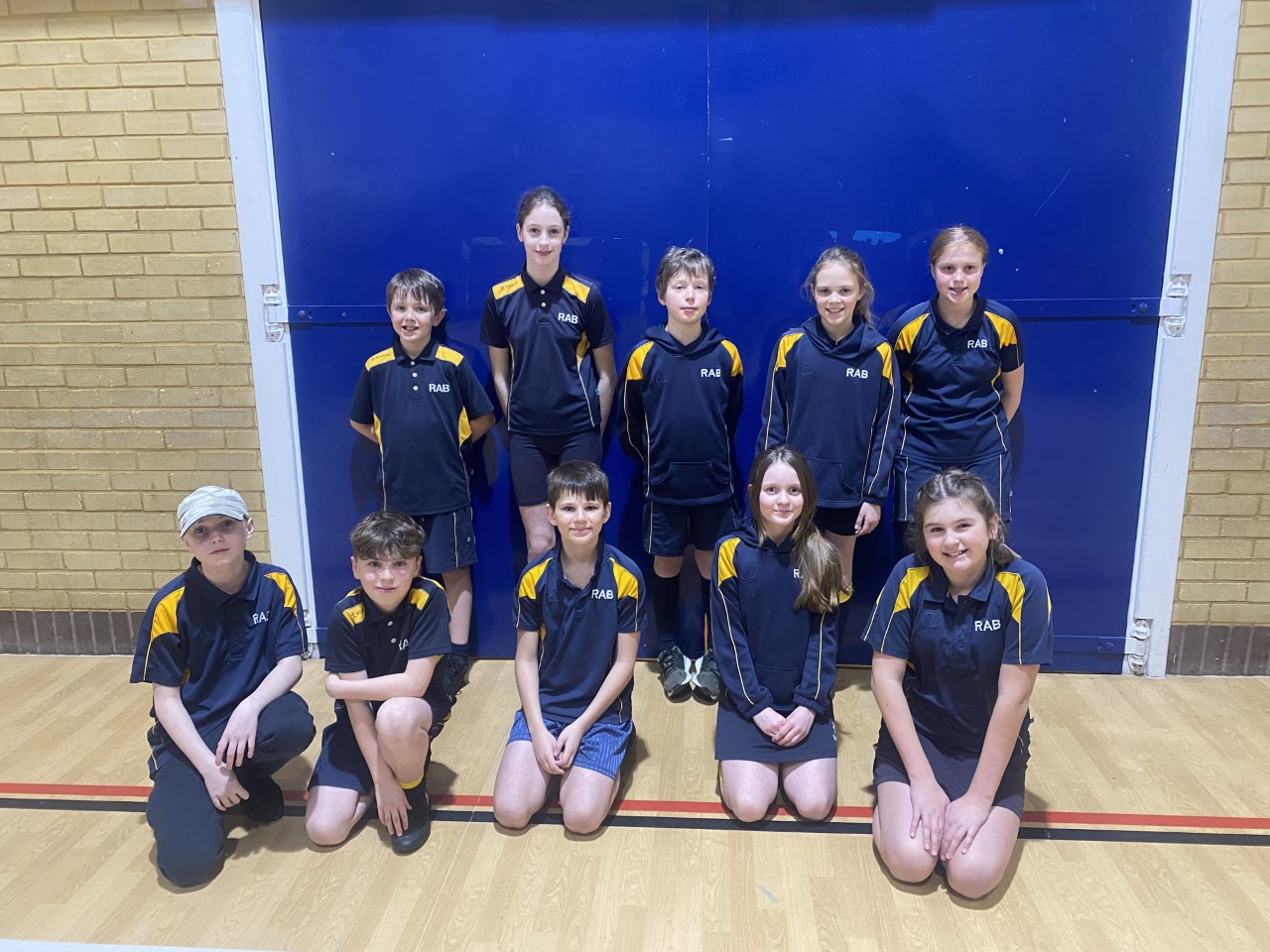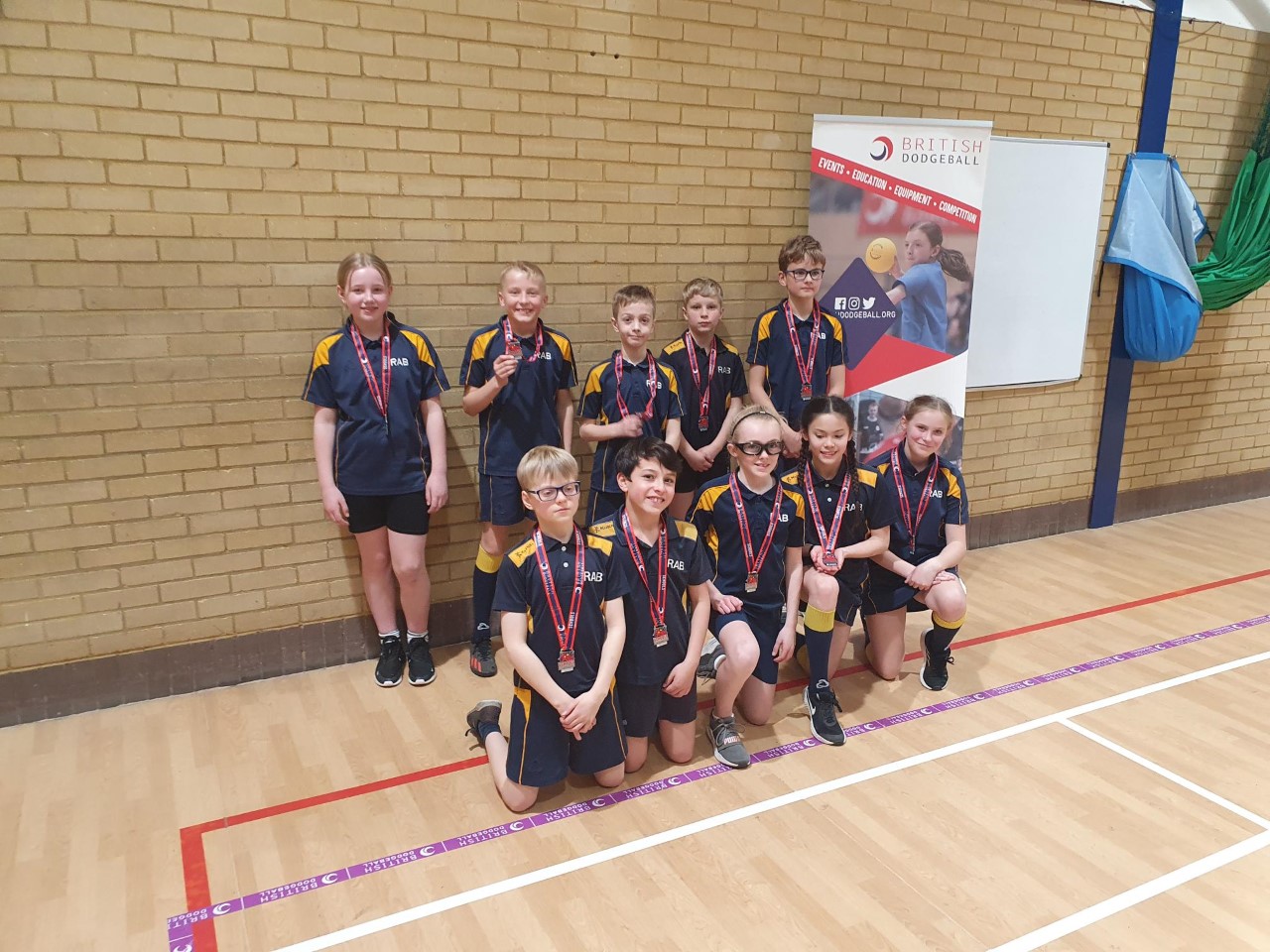 Cross Country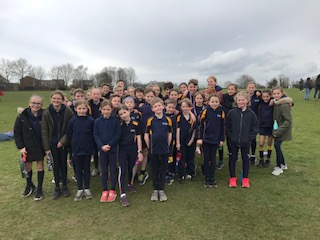 It was good running weather for our Y3-6s up at Herbert's Farm. The children ran brilliantly on the tricky uphill course, despite a few nerves to start. Congratulations to all our runners, including our medal winners and all those who have qualified for the County Finals in Southend next week.