UNICEF Rights Respecting School
Rights Respecting School Steering Group - Mrs Brown, Mrs Aiken, Miss Beales & Miss Brereton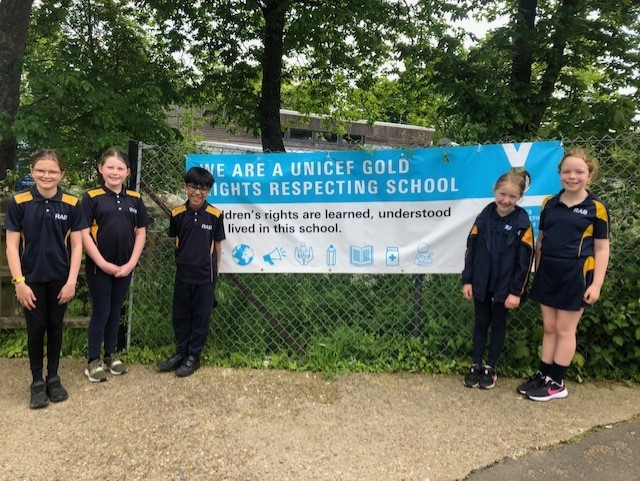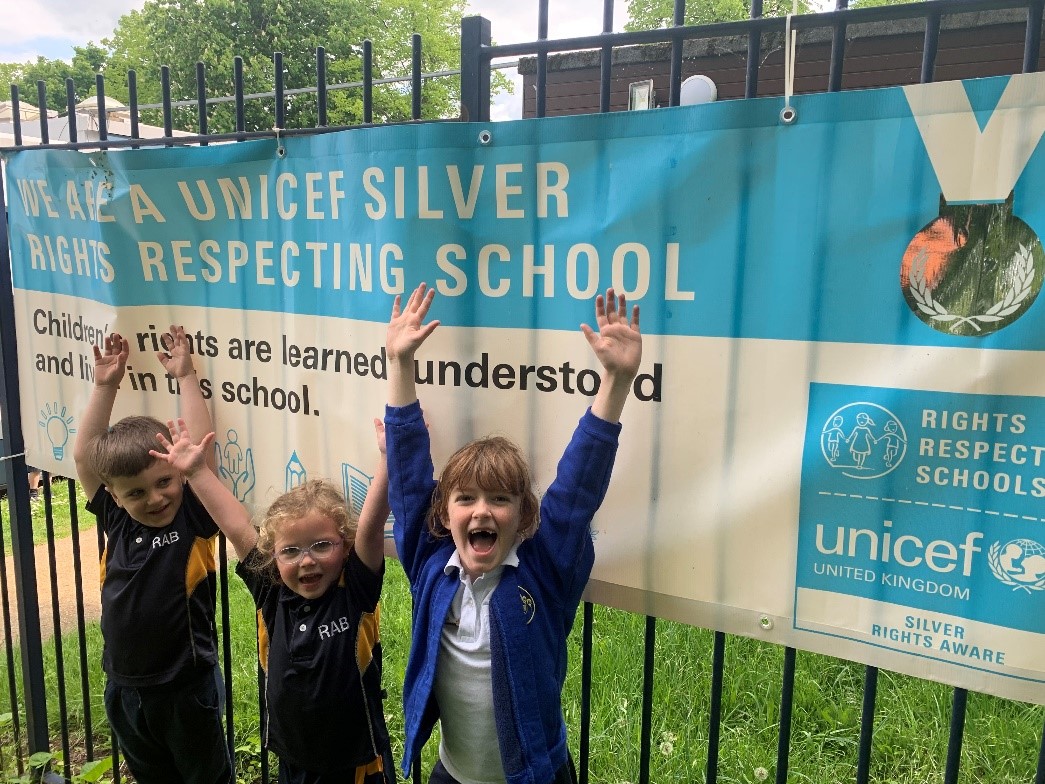 Here at RA Butler, we are delighted to have achieved our UNICEF Gold Rights Respecting School Award in the Junior School and our Silver Award in the Infant School. This shows UNICEF recognise us as 'Rights Respecting' where the aims of the United Nations Convention on the Rights of the Child (UNCRC) sit at the heart of everything we do. These accreditations are a wonderful reflection of all the hard work put in by staff, children, parents and governors to support and develop the ethos of the school.
Our focus is to help children learn ABOUT THE RIGHTS, learn THROUGH THE RIGHTS and FOR THE RIGHTS.
It is important that children recognise that rights should be respected. By this we mean;
For children: To respect the rights of others.

For parents: To respect and provide for the rights of their children. To fulfil their roles as duty bearers.

For adults: To respect and provide the rights of the child. To fulfil their roles as duty bearers.

For governments: To support families and to respect and provide for the rights of children. To fulfil their roles as duty bearers.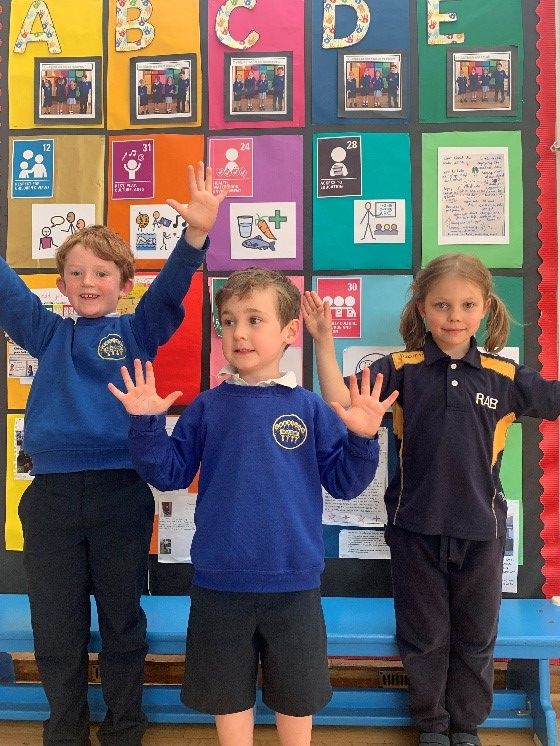 UNICEF is the world's leading organisation working with schools in the UK to create safe and inspiring places to learn, where children are respected, their talents are nurtured and they are able to thrive. The Rights Respecting Schools Award embeds these values in daily school life and gives every child the best chance to lead happy, healthy lives and to be responsible, active citizens with a world view. We base our principles on equity, dignity, respect, non-discrimination and participation. Teaching children about the UNCRC means that children here at RAB know about their legal and human rights and responsibilities that underpin society. By learning about the Convention, children understand the A B C D E of rights.

rights at rab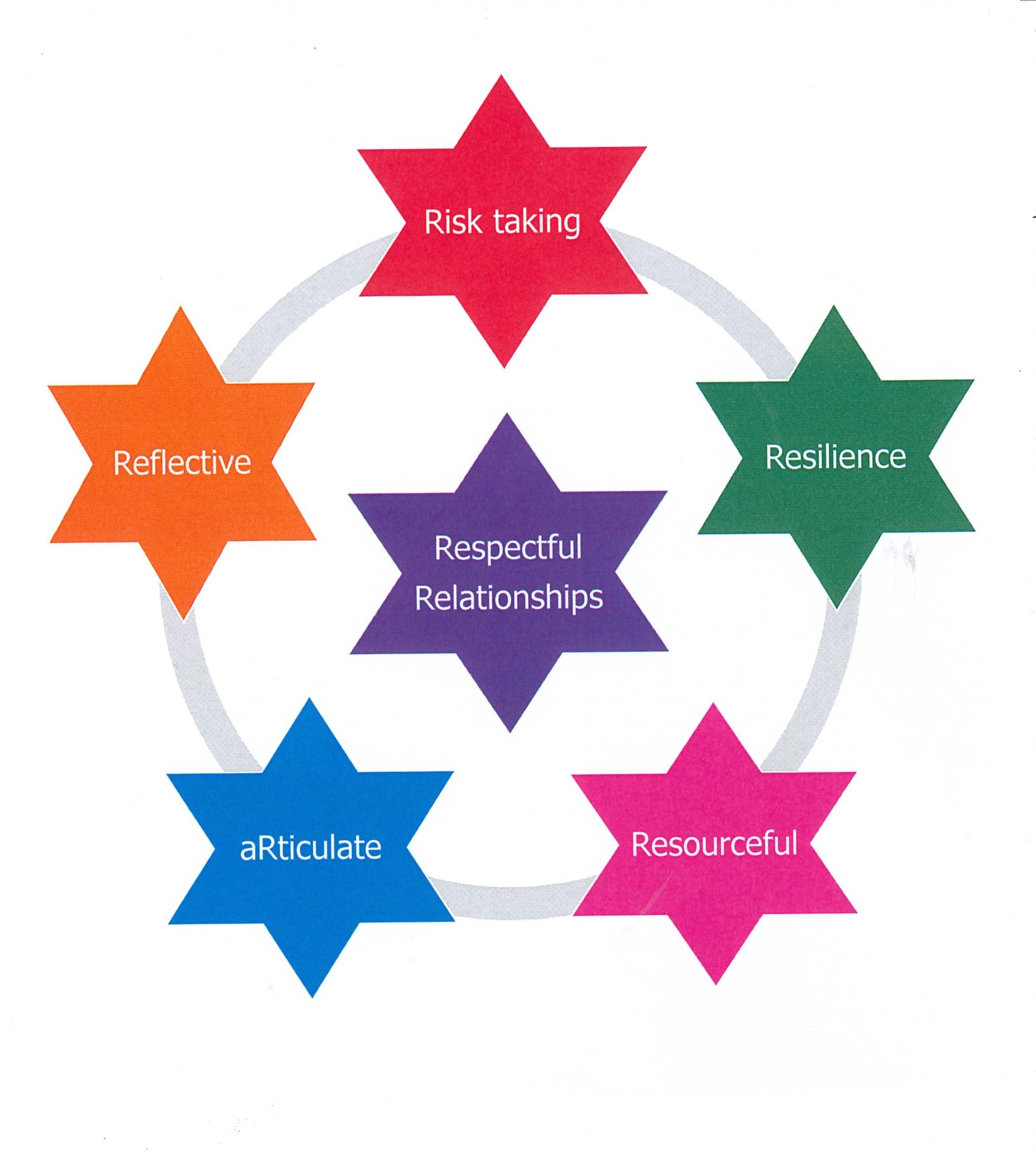 Our purposeful learning environment has been built upon the foundations of our school ethos – the 6Rs.
At RAB, we actively learn about 54 Articles from the UNCRC – these articles cover all aspects of a child's life and set out the civil, political, economic, social and cultural rights that all children everywhere are entitled to. In our classes, we have created class charters to remind us how we can respect everyone's rights and work together towards common goals.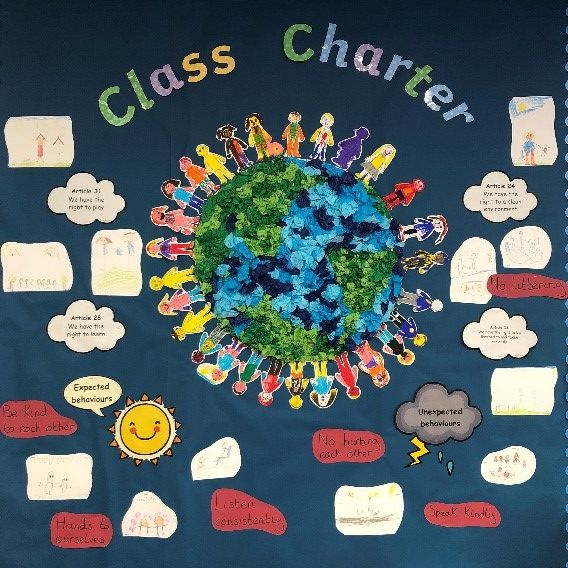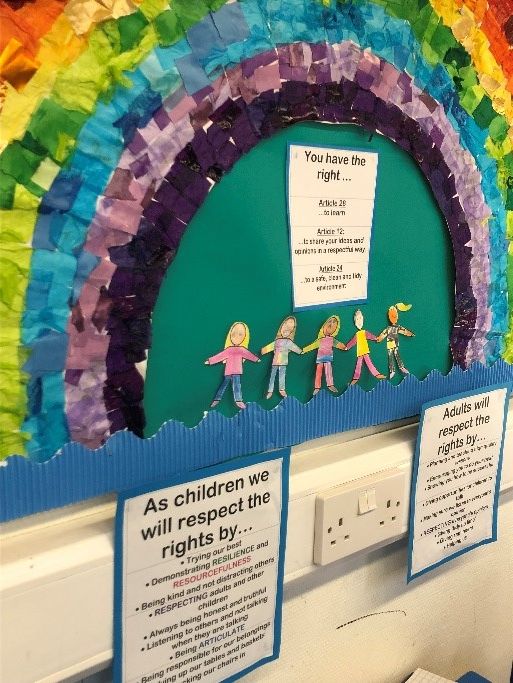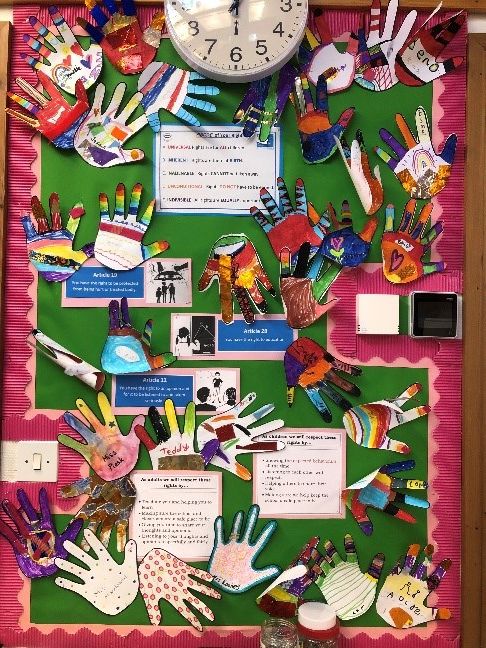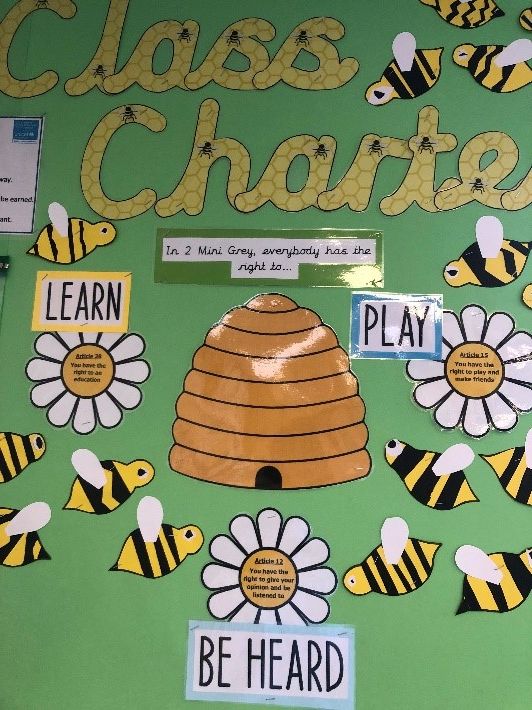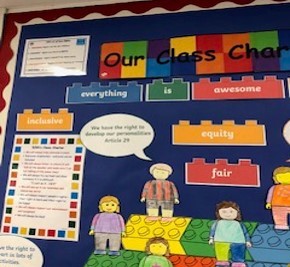 steering group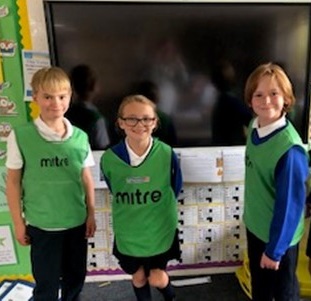 At RAB we have many children who take a keen interest in ensuring everyone's rights are being upheld. These children are members of our steering group and they enjoy being eco and pupil voice monitors.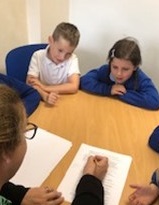 School Council
We have both Junior and Infant School Councils, attended by two elected representatives from each class. The children work hard to listen to and represent all the views of the children in their class. During whole school council sessions all children are invited to give their opinion on a range of themes and questions. These interactive sessions have included themes such as road safety, charity activities and feeling safe at school.
Developing our talents
We believe all children have the right to develop their talents (Article 29 and 31). We encourage all children to take part in extra-curricular activities, relating to sport and music, as well as Art and Drama.
becoming global citizens
The older children are very keen to participate as Ambassadors, RAB Leaders, Playground helpers and as reading buddies for younger children. Many children have visited the older residents of Saffron Walden to talk with them and perform Carols. Community is a very important part of school life and we encourage our children to play an active role both in our local area and our school.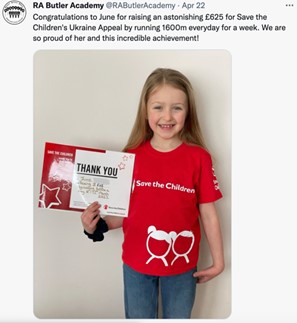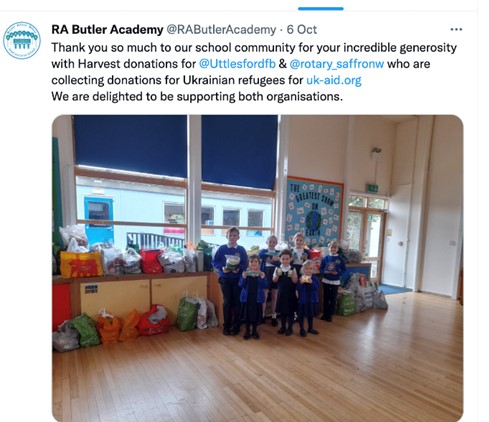 The 17 Goals - Sustainable Development Goals
UN Convention on the Rights of the Child - Child Friendly Version
UN Convention on the Rights of the Child - Summary for Adults